The Interim Director at MOMEN
The interim manager is a true leader. It is often attached to the COMEX. He is in the action, the operational: he sets up a roadmap and carries it out concretely, to help the company to transform itself: to recover profitability, to accelerate its competitiveness, to manage a transformation.
Also, he is over-dimensioned in relation to the position in which he intervenes. Thus, he is instantly operational and guarantees the success of his mission.
MOMEN supports you and proposes an interim manager within 48 hours
Thanks to its pool of more than 1,000 interim managers, MOMEN offers you the immediate intervention of a director.
Our directors adapt to your organizational model: office/telework distribution, or intervention on an Adhoc site for example. We determine with you the most secure intervention model according to the stakes of the mission and the health context.
We address SMEs, ETIs and large companies. In France and abroad.
Depending on the scale of the transition and its complexity, we can propose a single interim manager or, if desired, a team of several interim managers.
This manager will only act in your best interest, as well as that of your company.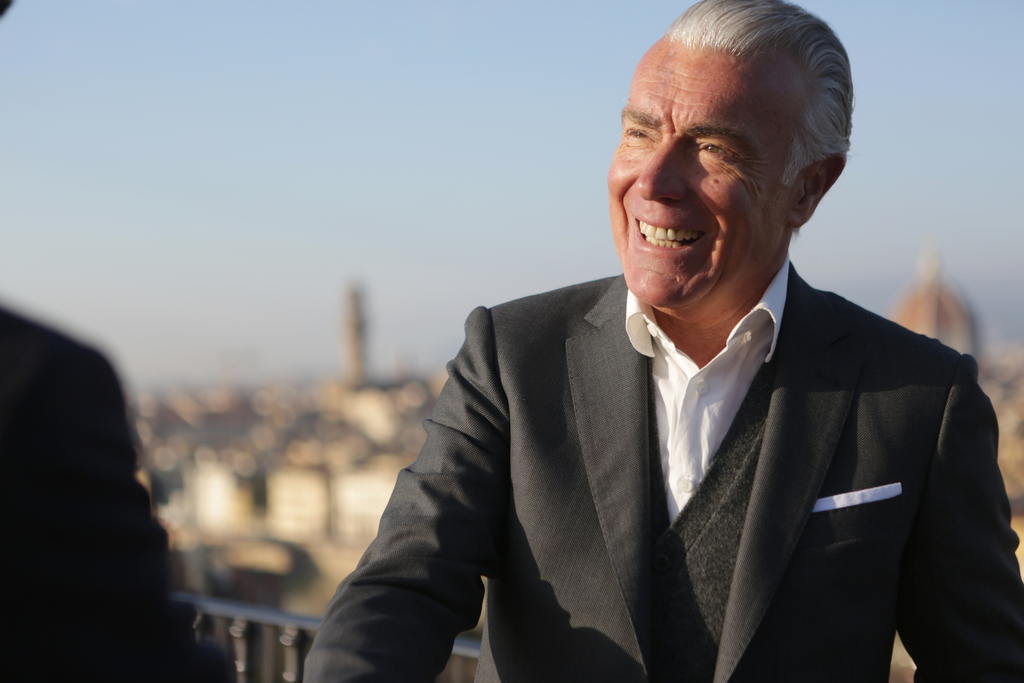 What profiles do the interim managers at MOMEN have?
The MOMEN Chief Executive will support you with his strength of conviction, his ability to listen and his sense of anticipation.
To be a partner of the businesses, to have a proactive communication towards the business and the Executive Management.
At MOMEN, the Logistics Director is diplomatic, but also knows how to be firm to accompany you in the negotiation.
Our Supply Chain Interim Manager focuses on the organisation of operations and logistics strategy.
We can offer you the intervention of different profiles of industrial managers to support you on your problems.
The digital transformation led by a MOMEN director will allow you to ensure your legitimacy on an ultra dynamic market.
Our Interim Marketing Director brings his value to the construction, implementation or follow-up of the marketing strategy.
A demanding recruitment methodology, a proven expertise in talent recruitment
The directors of the interim management firm MOMEN have developed expertise in recruitment over the last 15 years.
Our objectives: results and reactivity.
The firm's recruitment methodology is clear. It is based on a list of precise and defined selection criteria, and a process of several interviews (with analysis of the following points in particular: educational background, emotional intelligence, sense of customer priority, professional background, complexity and duration of projects).
We also use a seasoned reference system to ensure that managers' skills and attitudes are properly assessed.
Our commitment is to listen and understand your request. Within 48 hours to a week, we select the director who will be adapted: taking into account your wishes, your context, the human and technical capacities of the manager.
Finally, knowing our interim managers allows us to guarantee the right match between needs and profiles. We offer you an interim manager who corresponds to the CV you receive and who meets your specific needs.
Are you looking for an interim manager?