The HR profiles proposed by MOMEN
At MOMEN the profiles that we make available to you, within 48 hours, can have functions of HRD, subsidiary or multi-site HRD, Director of Social Relations, Director of HR SSC, Director of Payroll and HRIS, Director of GDRP…
What is the difference with HRD interim management?
Interim management concerns a specific request.
You may have calculated the monthly cost of your manager's absence and thus know how urgent (or not) your need for staffing is?
This will be the main element in determining your need: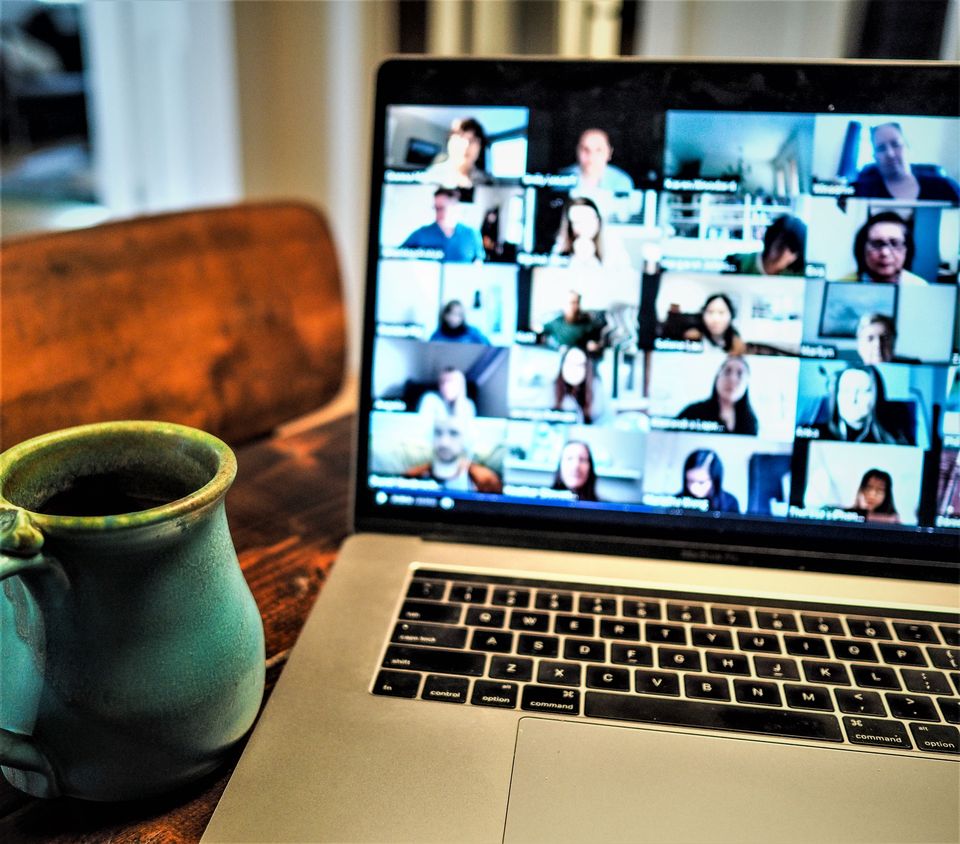 Let's check together if your problem requires a transitional mission
Why call on MOMEN's HR / HRD interim management?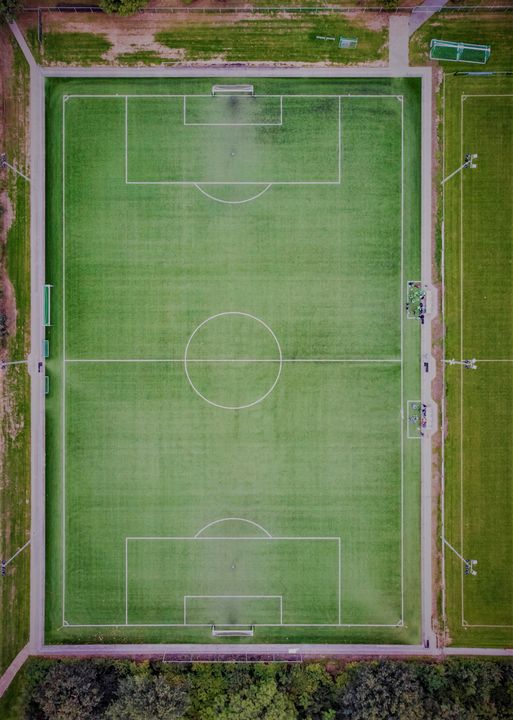 Our interim manager will be able to assist you in to replace a HRD, but also in the follow-up, or the implementation of a human resources development plan, a company restructuring, for the conduct of a PSE, the creation or reorganization of an HR department, the revitalization of recruitment/working methods, the management of a crisis, the implementation of a new tool…
In general, interim management or outsourcing of human resources are solutions for managing these situations.
Our HRDs and managers provide our clients with concrete solutions. They analyse the existing situation and listen to their client's wishes. They then propose and lead the transition of the organization, in order to guarantee an optimal management of the company's human resources.
The performance is directly linked to thecompany 's human resources management. Define and implement a recruitment strategy (especially for the recruitment of managers), managing training, career management and remuneration issues, guaranteeing peaceful social relations, managing conflicts within the company, managing all working conditions (particularly teleworking), are the responsibility of the HRD and its teams. MOMEN will help you to manage these problems.
Let's check together if your problem requires a transitional mission