The Interim Management market in Strasbourg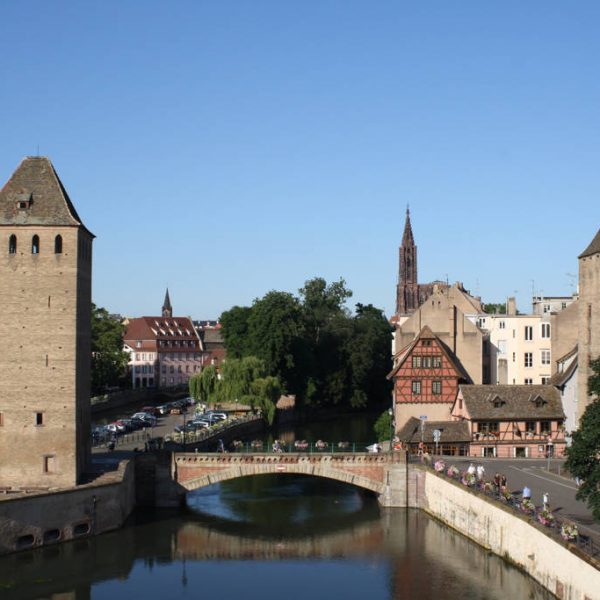 Presence of MOMEN in Strasbourg and in the Grand Est region
MOMEN offers interim managers in Strasbourg and in the Grand Est region. Profiles can be based in Strasbourg and its surroundings, or even come from other regions of France, the latter being highly mobile.
We cover the whole of France, and select the available profiles from a much larger pool than if it were regional. Indeed, this allows us to guarantee you profiles perfectly adapted to your expectations. We will find you the perfect match!
We intervene on the region Grand Est on missions of

replacement at short notice,

managerial emergencies, digital

digital transformation

or the implementation of

strategic projects

or crisis management.
Are you looking for an interim manager?
Interim management in Strasbourg
We have seen an increase in requests in recent years for interim management in the Strasbourg area.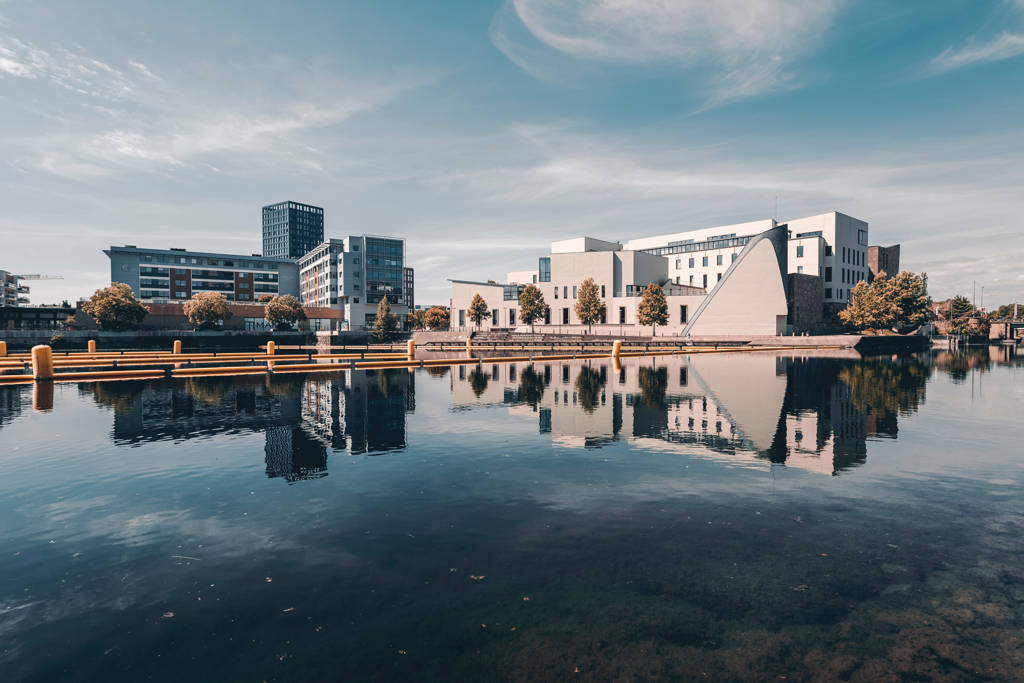 The Grand Est region ranks 5th in France for interim manager requests.
Thanks to its openness to 4 countries (Germany, Switzerland, Luxembourg and Belgium), the Grand Est region is resolutely turned towards Europe. It promotes exports, foreign investment, and a global economic dynamic.
The economic fabric is highly industrialised, with a wide variety of business sectors: chemicals and materials, machinery and equipment, metallurgy, health, agri-food, automotive, energy, etc. Interim management is particularly aimed at these sectors, most of which are undergoing major changes.
There are 4 competitiveness clusters, out of a total of 6 for the region, in the industrial sector, which illustrate this vocation:
Within the region, Strasbourg diversifies the economy with a strong presence in insurance andIT with large ESNs. Just like Nancy, which stands out with its R&D centres and public laboratories (CNRS, INRA, Insern). Finally, Reims, brings its touch with the great champagne houses, although the Grand Est region as a whole is not outdone in the wine sector.