The Interim Management market in Nice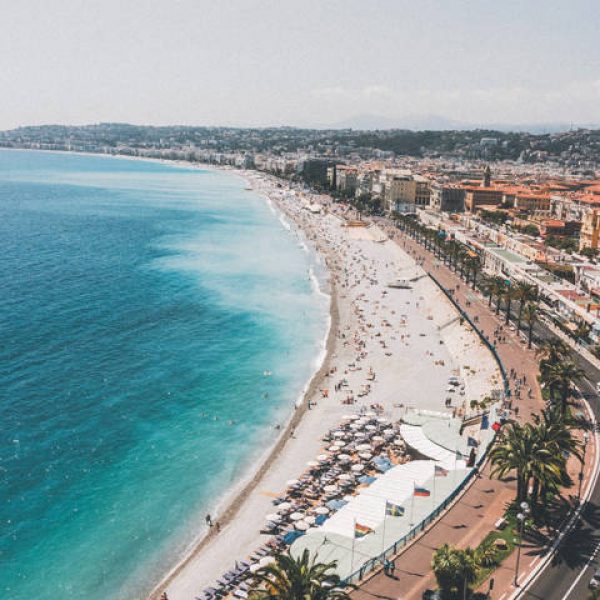 Presence of MOMEN in Nice and in the Provence-Alpes-Côte d'Azur region
MOMEN offers interim managers in Nice and in the Provence-Alpes-Côte d'Azur region . Profiles can be based in Nice and the region, or come from other regions of France, the latter being highly mobile.
We cover the whole of France, and select the available profiles from a much larger pool than if it were regional. Indeed, this allows us to guarantee you profiles perfectly adapted to your expectations. We will find you the perfect match!
We operate in the Provence-Alpes-Côte d'Azur region, on missions of

replacement at short notice,

managerial emergencies, digital

digital transformation

or the implementation of

strategic projects

or crisis management.
Are you looking for an interim manager?
Interim management in Nice
We have seen an increase in requests in recent years for interim management in the Nice region.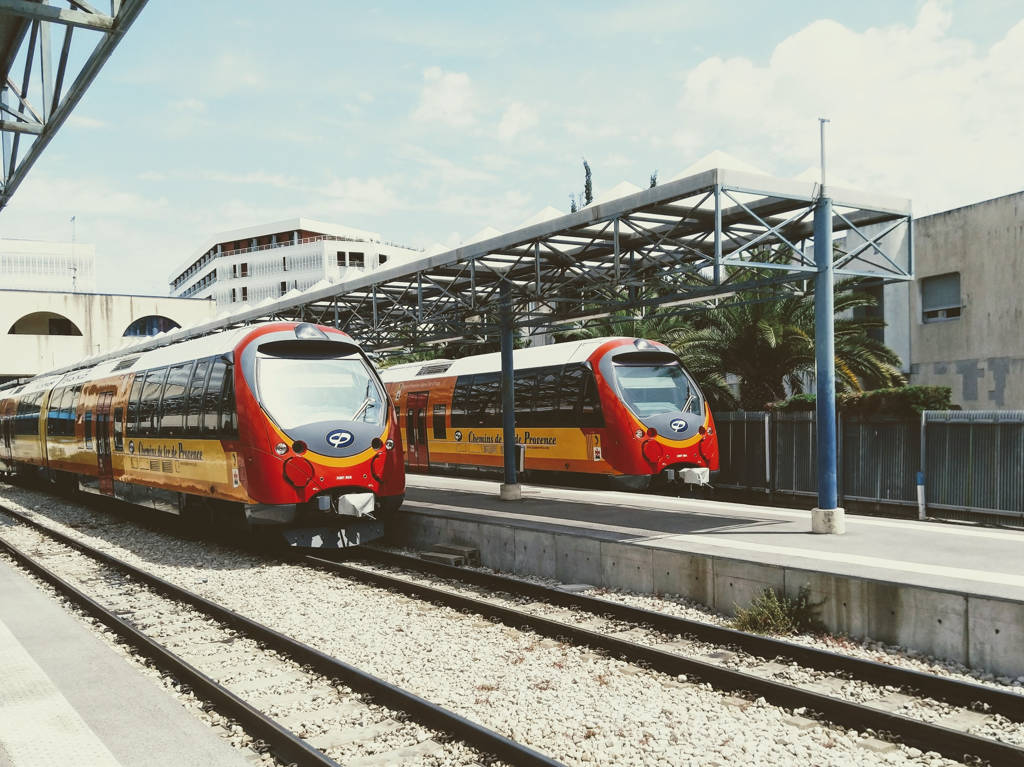 The Provence-Alpes-Côte d'Azur region is a territory between the sea and the mountains, with a strong concentration of activities on the coast.
The cities of Marseille, Toulon and Aix-en-Provence are characterized by a strong industrial activity in aeronautical and naval manufacturing and in maritime transport with the port of Marseille, the leading French port for freight.
There is also a concentration of research, engineering companies and electronics manufacturing companies.
The Cannes-Antibes and Nice areas are more focused on IT, digital services and R&D (thanks in particular to Sophia Antipolis, 1st Europe's technology park), microelectronics and the pharmaceutical industry.
Nice in particular, being the 5th largest city in France in terms of population density, is endowed with beautiful infrastructures and an international airport. Its economic dynamism makes it a major provider of interim management assignments, whether in IT, health or the perfume sector.