Your transformation plans depend on good recruitment
Do you have a strategic transformation plan for your company and are you looking for someone to lead the program? Our interim managers are ready. Thanks to a rigorous recruitment methodology, we can offer you the best profiles. Then, we follow up on the sites thanks to our methodology of accompaniment, in order to guarantee you the best result.
Our recruitment methodology
With 15 years of experience in recruiting and placing consultants with extremely varied profiles, the founders of MOMEN put all their expertise at your disposal to offer you the best profiles only.
Our recruitment process is particularly rigorous and elitist. Even though more than half of the profiles come from co-optation, a guarantee of quality, the process remains the same for all: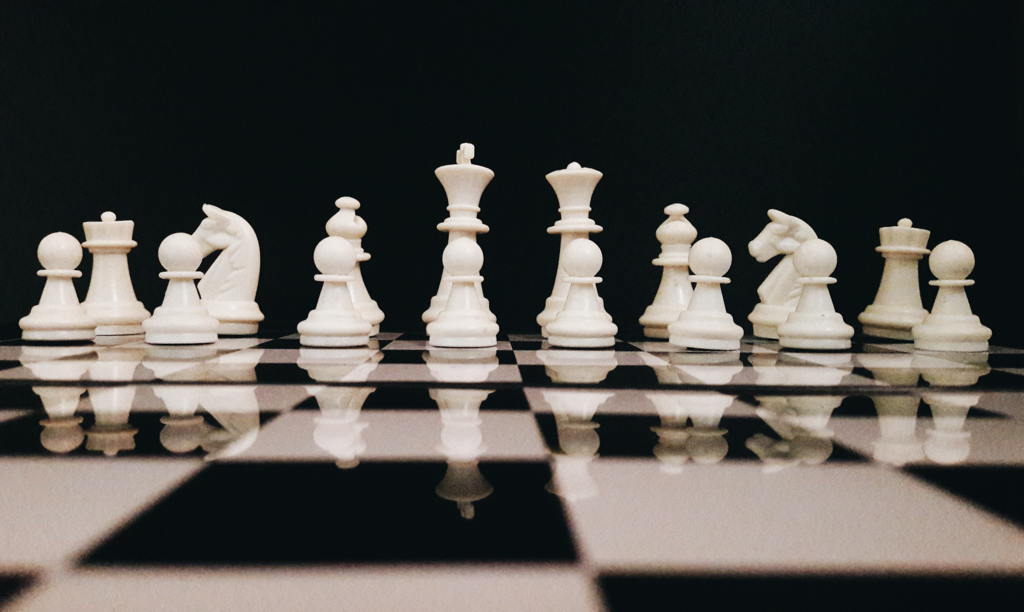 In essence, our recruitment methodology is based primarily on three adjectives:
Our support methodology for your transformation plans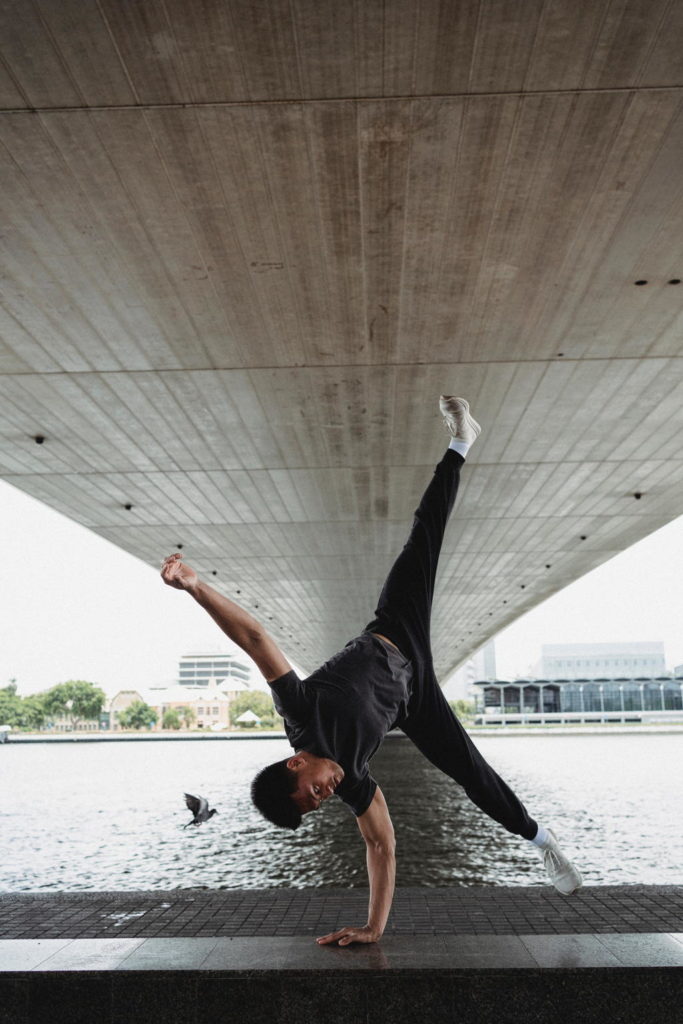 Depending on your problem, you will need one or more interim managers.
Whether in a team or individually, MOMEN's methodology follows and guarantees the quality of service you expect. The process is structured and allows to keep the requirement and the operational excellence for the success of your strategic transformation plans.
1 – Initialization phase :
If deemed necessary, we offer a mentoring system : the interim manager on assignment can be supported by a MOMEN assignment director. Fresh eyes, support, and objectivity make all the difference in ensuring the success of the mission.
Finally, the interim manager also has access to our community to exchange and make the right decisions. The strength of MOMEN is that we can offer our managers the benefit of our large community and real support. Managers, leaders and experts help each other in their field(s).
Let's check together if your problem requires a transitional mission