MOMEN supports your international transitions
We take care of your international transitional assignments thanks to our network of managers already on site, or by seconding managers from France, or by using local partners.
Our clients are looking for interim managers to work on a foreign subsidiary, but prefer to keep the management from France. Whether it's French or foreign, having a single point of entry facilitates your approach.
Our managers operate worldwide
MOMEN has developed a network of international directors, who have the language skills of the countries in which they specialize.
Interim managers who work in Asia, for example, have very different professional practices from French, European or North American managers. For this reason, MOMEN selects the right profile for you.
In addition to the technical, human and linguistic skills required for the position, our interim manager also has a perfect knowledge of the destination country. He has proven expertise in the cultural, geopolitical, regulatory and economic context. He constantly deepens his knowledge of the geographical area, in order to be always perfectly in phase with the current events of the country in question.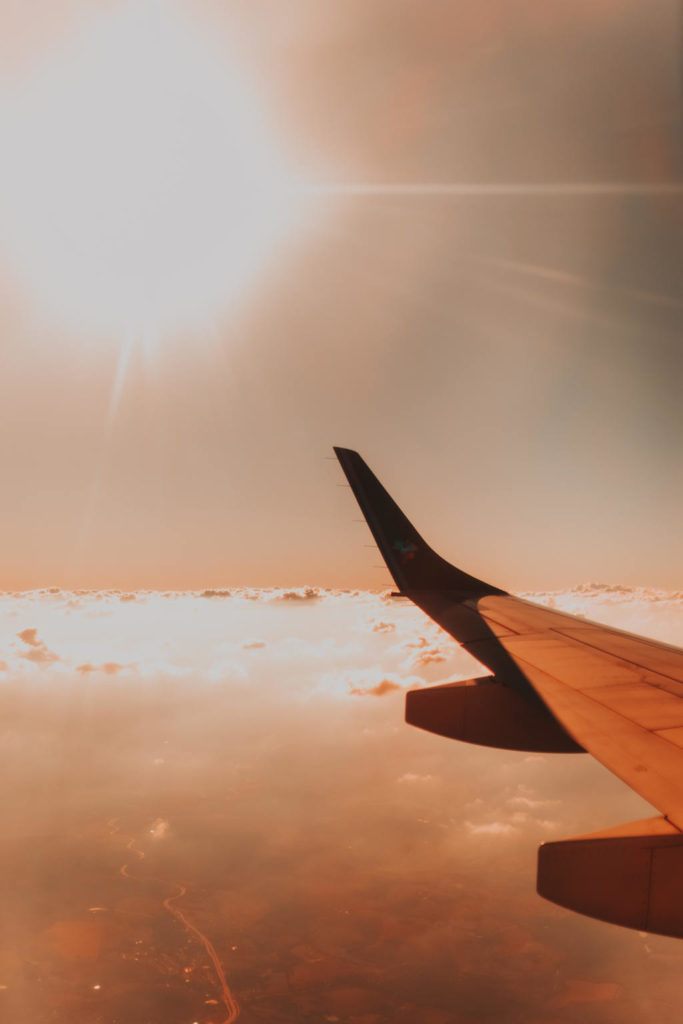 Intercultural management, a key competence for a
international transition mission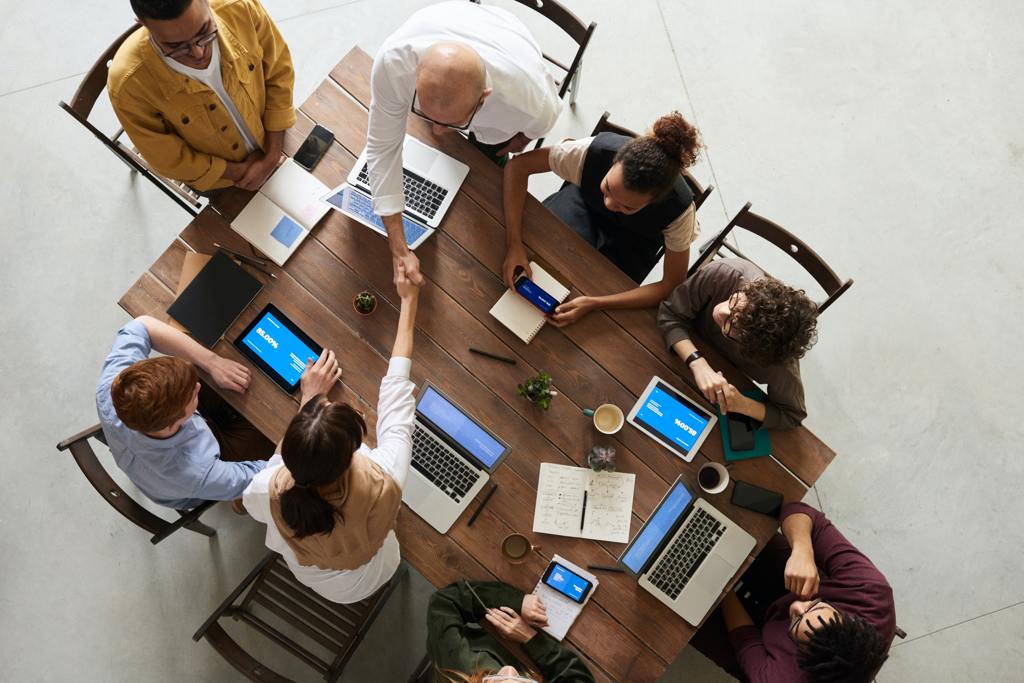 At MOMEN, we attach particular importance to the training of our directors on assignment in intercultural management, especially when working abroad. They are trained and made aware of :
Our interim managers are curious to understand local cultures, to identify and accept differences, and to make the most of them.
Are you looking for an interim manager for one of your international entities?
Let's check together if your problem requires a transitional mission