Approaches to consulting: interim manager or consultant?
MOMEN can assist you in France and abroad by offering the services of interim managers for major company transformations, short-term replacements, or to manage a crisis.
Several possibilities are available to the Manager who wants to take his company forward. Let's take a look at the main ones: interim management, consulting services and permanent recruitment.
The main differences between the approaches are
The call for a consultant from a high-level consultancy firm (management consultancy or strategy consultancy) meets a need for analysis, study and recommendations, rather than "action".
The call for an Interim Manager meets an urgent need to have a high profile person in place immediately, for a fixed-term assignment (6 to 18 months on average). There is no need to spend 3 months looking for the ideal pearl, the interim manager is operational and ready to start right away.
The recruitment of a salaried manager on a permanent contract meets a long-term demand for the position. Even if the need is urgent, the manager must take his time to find and/or choose the right person.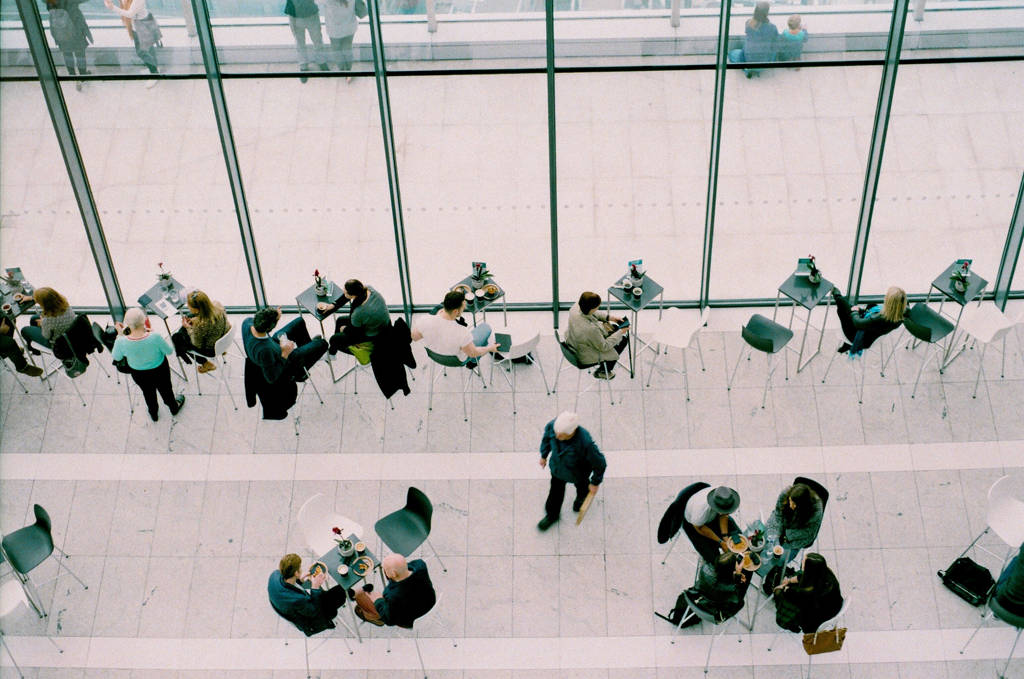 What are the different approaches in consulting & recruitment?
immediate intervention of the Director for a determined period, to carry out a transformation or to replace at short notice the absence of a member of the CODIR
intervention of a consultant to diagnose the company's problems and propose a method to remedy them and thus achieve the objective set by the general management
less immediate intervention of an employee on a permanent contract, for a long-term mission
intervention of a consultant to define the medium and long term objectives of the company, sometimes questioning the existing situation
How to best combine these different staffing levers?
Depending on the periods your company is going through, you will have to favour one or the other lever. For example, if your company is in crisis or ready to transform itself, it will need the immediate intervention of an Interim Manager to get it back on track.
You have the time and the desire to breathe new life into your company, to set a new course. In this case, a strategy consulting mission would be more appropriate.
Another example: you are launching a permanent recruitment process, but it is taking time, and your department manager is leaving. The use of Interim Management, as a relay, lends itself very well to the situation.
For a better understanding, Interim Management can be applied wherever the others do not apply:
Are you looking for an interim manager?