Crisis management, how to manage a crisis situation in a company?

Crisis management: MOMEN methodology
MOMEN proposes the intervention of managers, senior executives, to manage types of crises in companies such as: company restructuring, PSE (Employment Protection Plan), strike, bankruptcy, IT crisis, defective production, theft, scandal…
Our manager responds precisely to the challenges of crisis management.
He is an expert in crisis communication. It allows our clients to maintain internal cohesion and the company's image, and it mobilizes the means (material and human) necessary to redress the situation.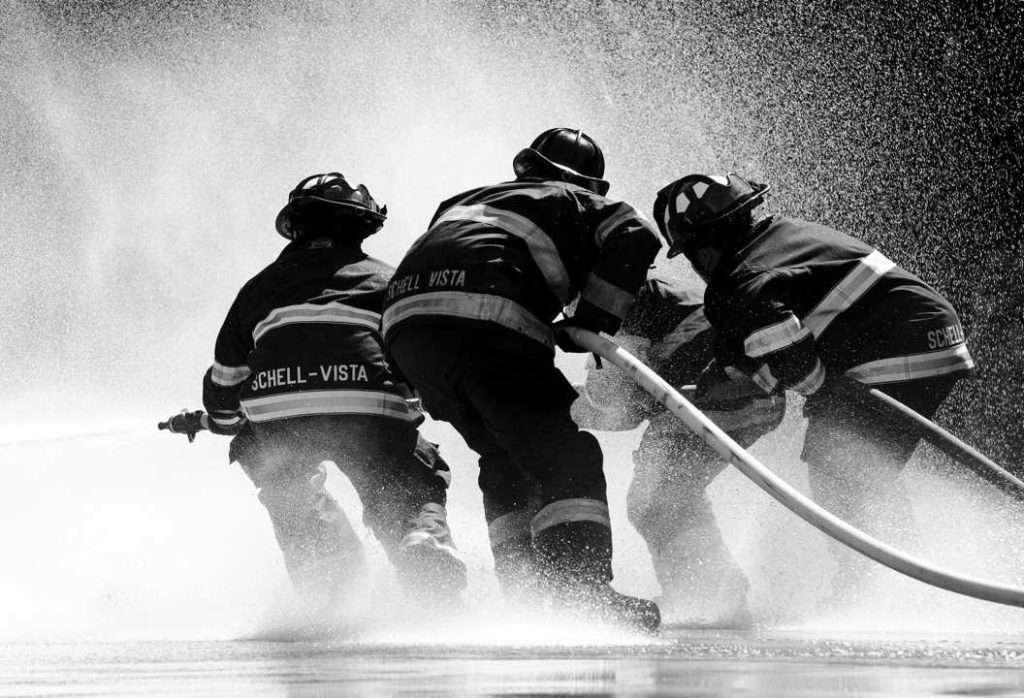 In the context of crisis management, the selection of the manager by MOMEN is specific. In addition to the necessary technical and functional qualifications, it focuses on a :
Are you looking for an interim manager?
Crisis management: the steps led by the MOMEN Manager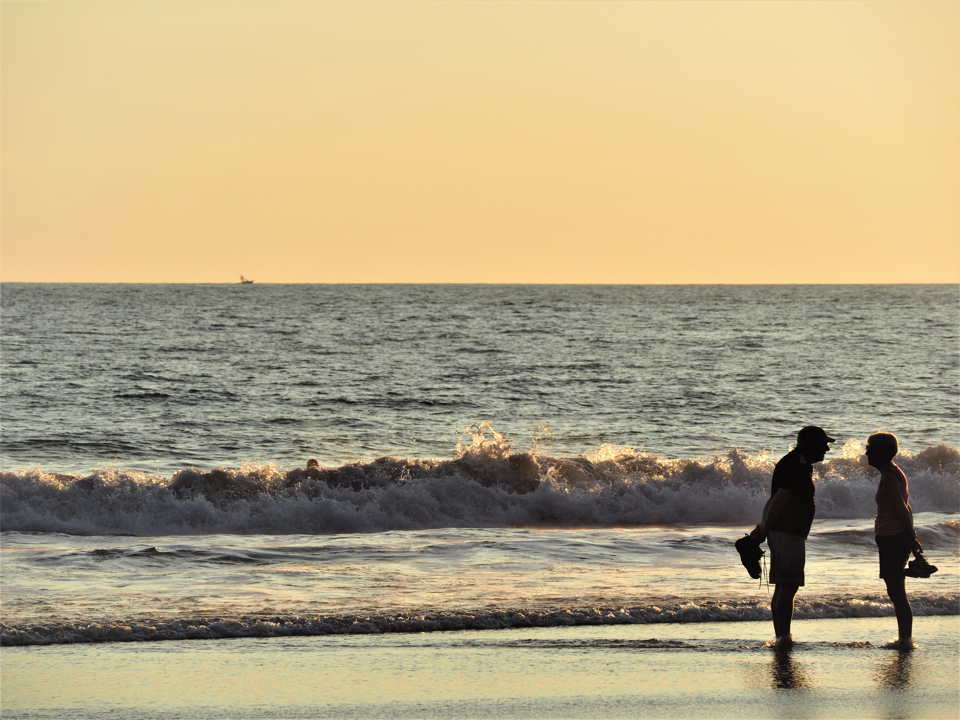 Our managers are used to crisis management situations, they know :
Our crisis interim manager takes stock of the situation; he designs an action plan and carries it through to its completion .
It mobilizes teams, strengthens their commitment and gives them an immediate direction.
Are you looking for an interim manager?