The Interim Management market in Nantes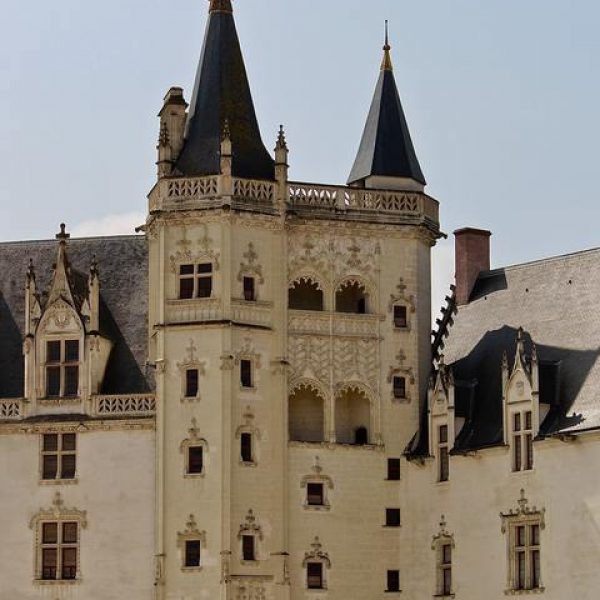 Presence of MOMEN in Nantes and in the Pays de la Loire region
MOMEN offersinterim managers in Nantes and in the Pays de la Loire region. Profiles can be based in the Nantes region, or come from the national territory, the latter being highly mobile.
The firm covers the whole of France, and thus selects the available profiles from a much larger pool than if it were regional. Indeed, this allows us to guarantee our clients high level profiles and especially close to their expectations.
The firm operates in the Pays de la Loire region on replacement missions , managerial emergencies, digital transformation / change management / project management, and recovery or crisis management.
Are you looking for an interim manager?
Interim management in Nantes
We have seen an increase in requests in recent years for interim management in the Nantes region.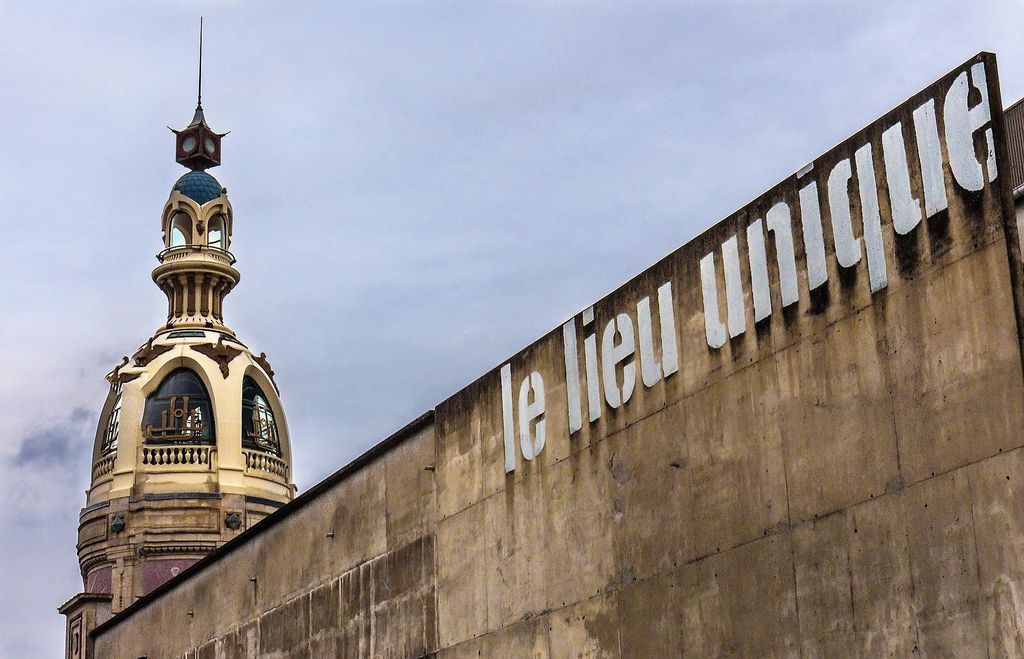 Regional groups are dynamic and growing strongly. The region is one of the most dynamic in the innovative sectors, particularly in the digital sector, compared to the national territory.
Nantes benefits from an attractive geographical location: river and sea access, while remaining very close to the Ile de France. It is a very dynamic city, especially for interim management.
Interim management in Nantes is mainly for service companies; you then have to move away to find the industrial basins and large structures.
Most of the requests are located in Nantes, Angers, or Le Mans; but can also come from Saint Nazaire, Cholet and La Roche sur Yon.
Most of the region's industries are internationally oriented. The regional territory is fairly balanced and diversified, with a preponderance of SMEs and ETIs: