The interim manager in the Media - Communication sector
The interim manager specialising in the Media - Communication sector at MOMEN
At MOMEN our managers address agencies and consulting firms (advertising, public relations and marketing), publishers, production companies, exhibitors, broadcasters (radio, TV, film, music).
Our interim manager specialised in the media and communication sector will assist you in the context of a replacement Director, a company transformation or a crisis management.
For the audiovisual sector: MOMEN accompanies its clients in the public and private sectors: proposing News Directors, Director of Antennas, Director of Programs, Director of Press, Director of Technical Plateau, Regional Network of Geographic Pole, Director of Communication, Director of Strategy.
He knows the context of this market and understands its challenges. He masters the techniques specific to the sector, he brings feedback on experience, and has knowledge of the network and the competition.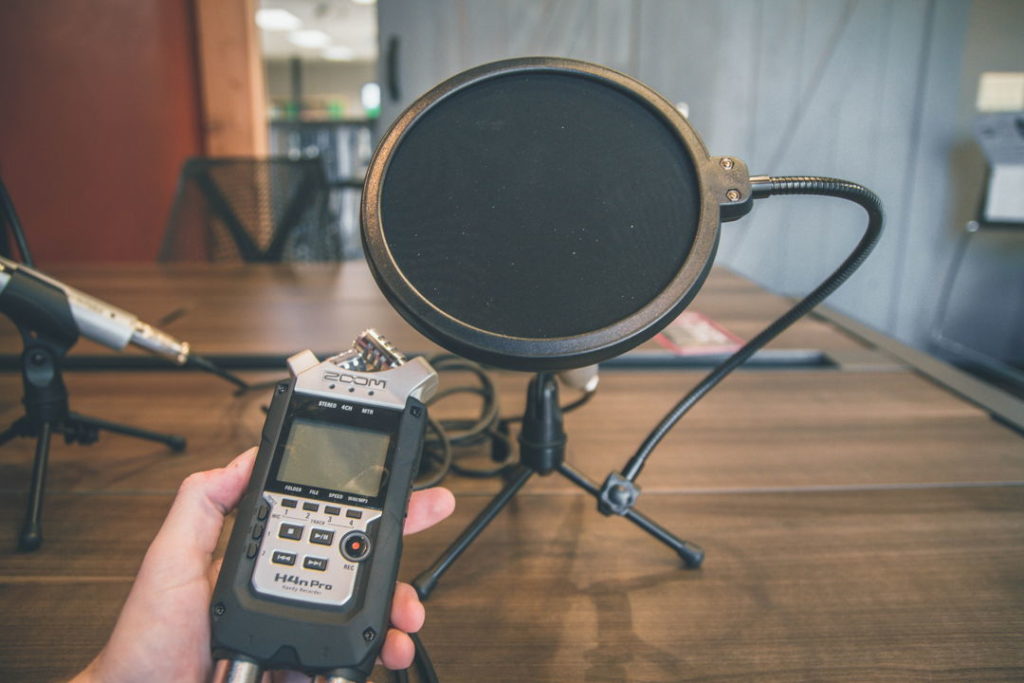 This allows him to understand and act in an environment that faces the following challenges
Our MOMEN managers work in companies that address these issues. This allows them to reinforce their adaptation to our clients, and to guarantee the success of the missions they take on.
Are you looking for an interim manager?
Examples of MOMEN's work in the Media - Communication sector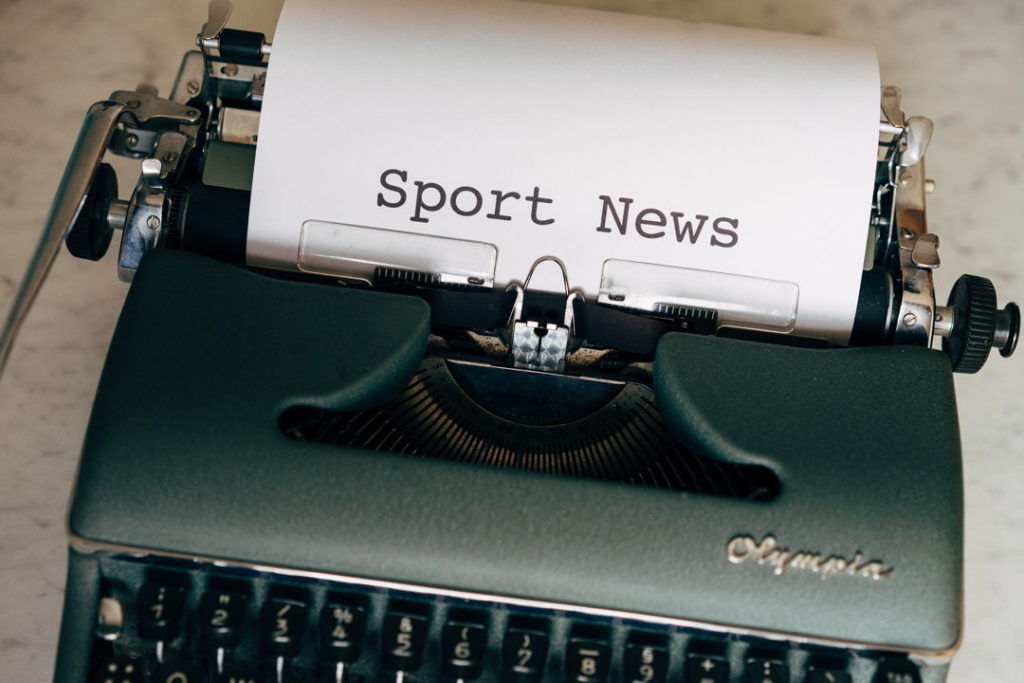 The interim managers in the media and communication sector at MOMEN can, for example, support you in :
Are you looking for an interim manager?