We offer high-level executives to companies
We respond to an urgent need for staffing, to ensure the profitability and sustainability of the company.
We accelerate change for our customers to ensure their competitiveness in a highly dynamic market.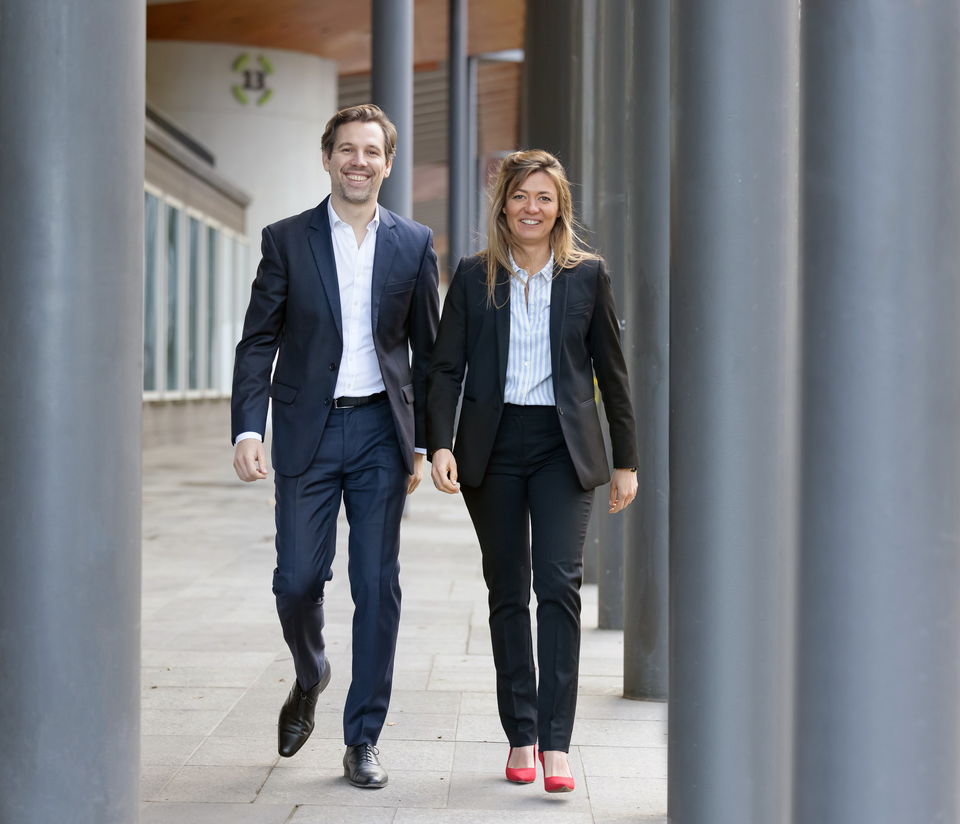 Technology, values, managerial recruitment know-how, social commitment and business model are all assets that allow us to propose the right profile for your search
The success of your transformations depends above all on the support of the teams that make up your organisations. The transformation is cultural: this adventure is human. The choice of the manager who intervenes is based as much on his technical skills as on his emotional intelligence.
I had the pleasure of working with Momen in 2020 for an urgent need. I commend the efficiency and fine analysis throughout the process. Thank you again MOMEN for your complete investment in my case!
MOMEN is a serious and responsive firm. They listen well and have a good understanding of the business and the issues at stake: the profile proposals are adapted.
Very good consideration of the complexity of the profile sought and excellent reactivity in the selection of profiles – an appreciable efficiency!
Exact consideration of the requested profile and responsiveness, thank you.
I recommend MOMEN, which offers qualified, objective profiles with specific expertise in a very short time.
MOMEN's objective is to make your transformation project a reality, to meet your growth challenges in France or internationally, to improve the performance of the company, or to help you manage a crisis situation in the company.
Each mission is unique and MOMEN' s added value is its ability to adapt to each situation.
Discover us through our references
The interim manager is a real leader. He or she often reports to the Executive Committee. He is in the action, the operational: he sets up a roadmap and leads it concretely, to help the company to transform itself.
Thanks to its pool of more than 1,000 interim managers, MOMEN offers you the immediate intervention of a director on your premises.
We address SMEs, ETIs and large companies.
We are at your side to generate growth, improve your performance or manage a crisis.
Become an interim manager with MOMEN
MOMEN was born from the association of a Director and an Operational Director of consulting firms in Paris. Both leaders have been very successful in these people-related activities.
They owe their success to their commercial skills in finding assignments, and in recruiting the right people for the right assignments, taking into account the wishes and requirements of all stakeholders.