The Interim Management market in Bordeaux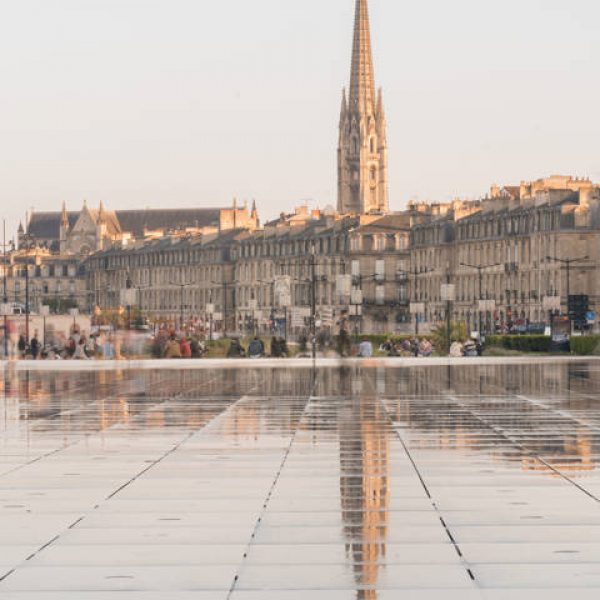 Presence of MOMEN in Bordeaux and the Nouvelle-Aquitaine region
MOMEN offers interim managers in Bordeaux and in the Nouvelle-Aquitaine region. Profiles can be based in Bordeaux, La Rochelle, Limoges, Pau or Bayonne, or come from other regions of France, the latter being highly mobile.
We cover the whole of France, and select the available profiles from a much larger pool than if it were regional. Indeed, this allows us to guarantee you profiles perfectly adapted to your expectations. We will find you the perfect match!
We intervene on the Nouvelle-Aquitaine region on missions of

replacement at short notice,

managerial emergencies, digital

digital transformation

implementation of strategic

strategic projects

or crisis management.
Are you looking for an interim manager?
Interim management in Bordeaux
We have seen an increase in requests in recent years for interim management in the Bordeaux region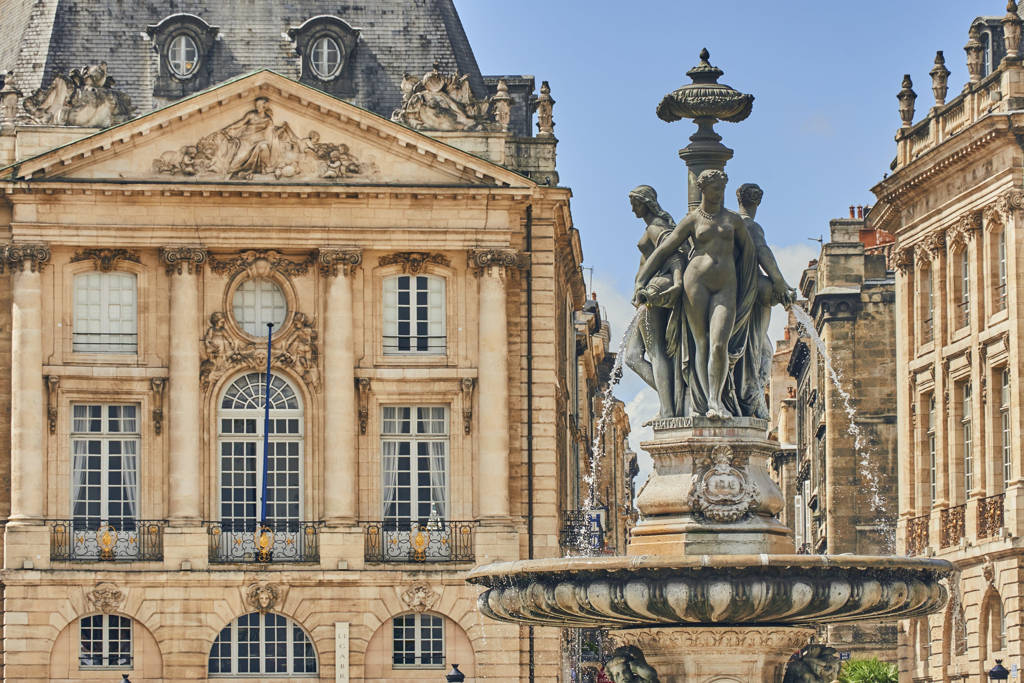 The New Aquitaine region ranks 3rd in France for requests for interim managers, after the Ile de France and the Auvergne-Rhône-Alpes regions.
Very attractive for its quality of life, the region has for many years been experiencing a migration flow which has boosted the economy and strengthened the fabric of many sectors, both traditional (wood industry, food processing) and technological (aeronautics, space, optics, chemicals, pharmaceuticals, IT).
The use of interim management is particularly important for the many innovative SMEs and SMIs in the region.
In total, there are no fewer than 11 competitiveness clusters in New Aquitaine! This includes the Aerospace Valley cluster, which demonstrates the region's extreme strength in the field of innovation.
Within the region, Bordeaux occupies a prominent place. The computer and telecommunications sectors lead all activities, followed byaeronautics and other high-tech industries. Then there is the chemical industry in Pau, the paper industry and electrical equipment in Limoges, and of course, insurance in Niort and Poitiers. Finally, Bordeaux would not be Bordeaux without the wine industry, which is as dynamic as ever.