Recruitment and interim management agency
Recruitment agencies help you to recruit your employees. Here we will talk about executive recruitment firms, to help you better understand the particularities of the sector, the advantages but also the disadvantages, and the differences with interim management.
What are the specifics of recruiting a senior executive?
Recruitment agencies provide you with candidates and then take a commission if one of their candidates is hired.
In the recruitment market for "classic" profiles, recruitment agencies offer a comfort and an interesting complement to your HR department. But when it comes to senior executives, the context is increasingly tense!
These high profiles, the "pearl" you are looking for, are rare and highly demanded, and companies are now almost becoming "candidates". The market has turned around. For the recruitment of an executivethe average time between the transmission of the need and the start of the executive's position is more than 6 months.
Recruitment firms are now in "hunting mode" to try to establish links with Directors on permanent contracts, who may be open to a move, to convince them to jump.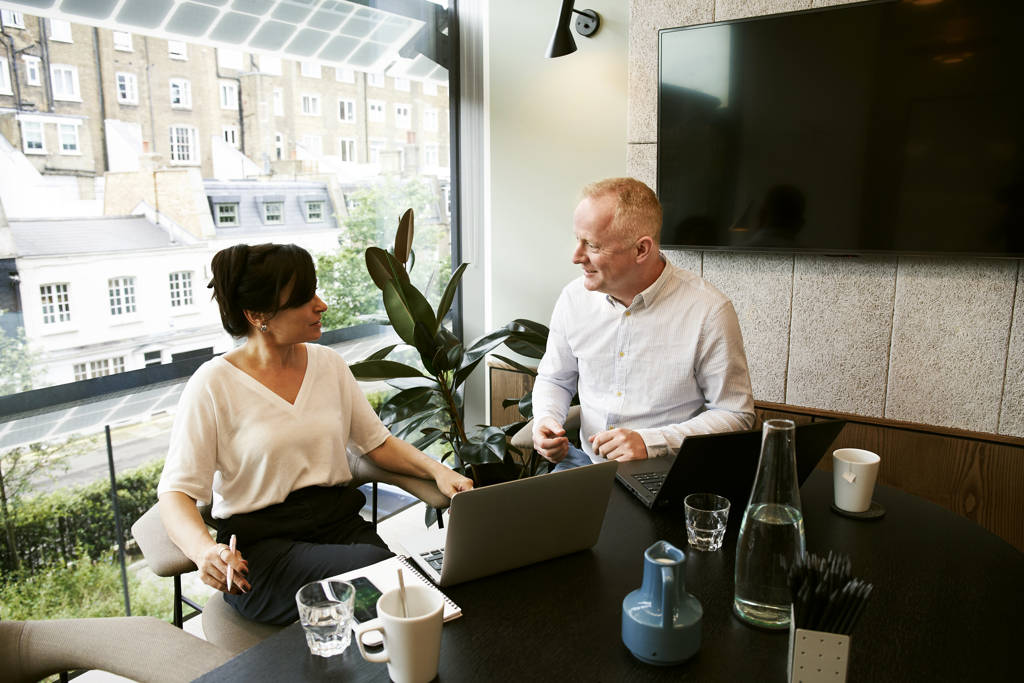 Executives , on the other hand, increasingly prefer flexibility, choice of assignment, length of contract, and often higher compensation. They turn to self-employed or freelance status.
Let's check together if your problem requires a transitional mission
Recruitment agency and interim management, what kind of cohabitation?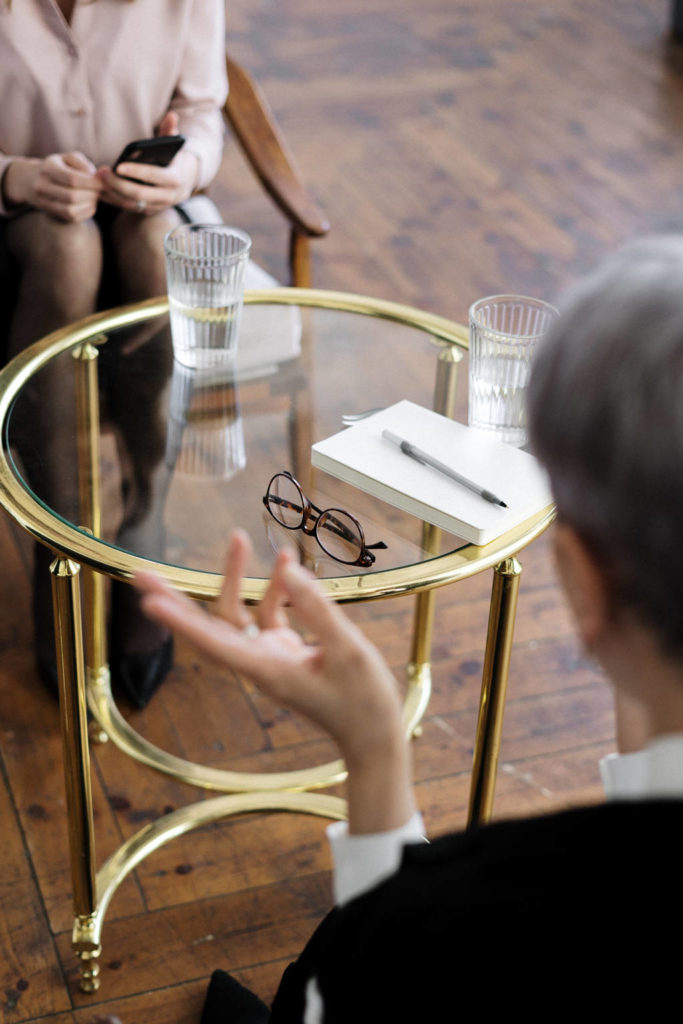 Executives, in search of independence and flexibility, especially when they have already had a 25-year career and are able to sell their expertise, will therefore look for assignments and not permanent contracts. Alone, their network will quickly be limited. Therefore, they will turn to firms that can offer them offer.
Some of them turn to consulting firms. They then carry out expert missions, often short, missions called strategy consultingor management and organization consulting.
For those who prefer missions combining strategy and action in the field, they are moving towards the interim management, that meets their needs, and is often very suitable for businesses: immediate start of the executive, proposal of an action plan and implementation of said plan to deliver a concrete results (turnaround of a department, better profitability, change management on a specific theme).
The interim manager is external to the company, but for a given period of time, he or she is at the helm of a department or even of the company, and acts as an intern. Except that it remains perfectly objective, acting in the interest of the company only. You could call it interim management recruitment.
Some recruitment firms, particularly in banking and insurance, are trying to develop "interim management" branches. However, this requires other skills specific to the activity, such as
Let's check together if your problem requires a transitional mission