MOMEN supports you in France and abroad by offering the intervention of interim managers for major company transformations, replacements, or in response to a critical situation.
The specialisations of MOMEN Interim Managers for your projects
The profiles selected by MOMEN are Interim Directors, often attached to the COMEX.
During the selection process, we give preference to managers with several successful experiences on projects/situations similar to our client's problems. We also adapt to different sectors of activity.
In this way, the manager immediately provides the keys to success and his experience to avoid classic mistakes and manage the transition successfully, in the shortest possible time.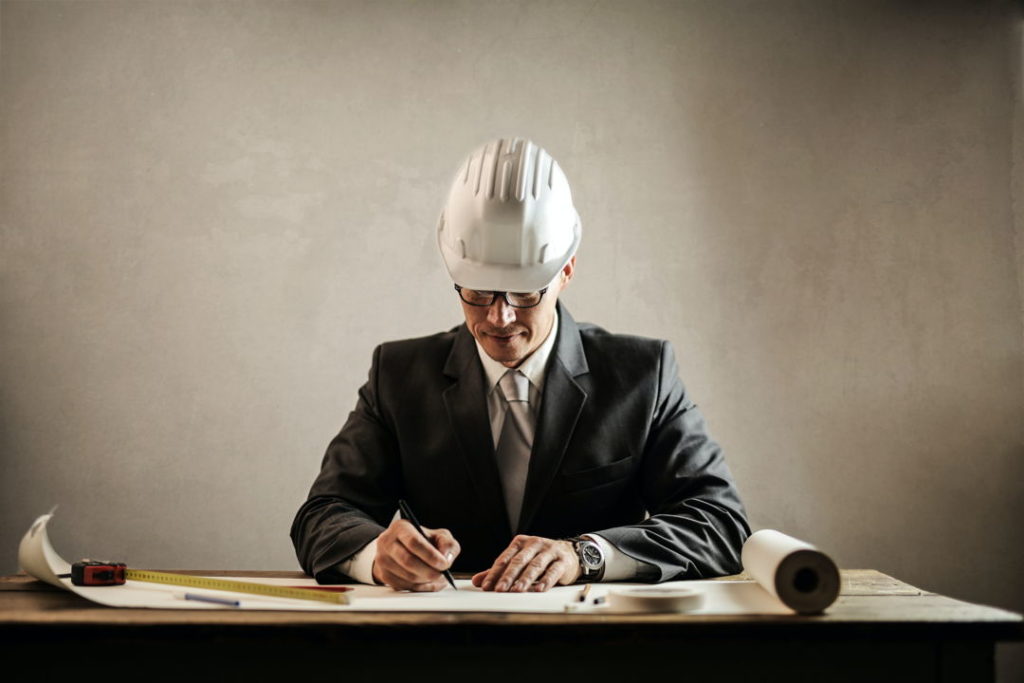 MOMEN Interim Managers have leadership profiles, who know how to mobilize teams and act in the interest of the client and his company. They are leaders but also real firemen, they appreciate the challenge and big projects.
MOMEN works with SMEs, ETIs and large companies, on projects specific to a company department, a region, or a subject of international scope.
What are the advantages of outsourcing management profiles?
The directors of the interim management firm MOMEN have developed expertise in recruitment over the last 15 years.
The outsourcing of management, the outsourcing of the direction of a project, a service, or a program allow many advantages:
Flexibility for the company is the first point: it is an adaptable solution that can be stopped at any time, without justification.
An external consultant is a decision-making tool, because it provides KPIs, results, and an external viewpoint, which allows for perspective.
Moreover, an external manager raises abnormal situations without fear of judgment from his hierarchy. Then he solves them under the control of his client. Indeed, abnormal situations are often unintentionally hidden by the management because daily routine and emergencies prevail.
An executive profile, who is an interim manager, has a great deal of experience and a rich background. He has carried out similar missions in competing environments, and his feedback is valuable. It provides ways to optimise.
His opinion is impartial and external to the company.
You are confident: his only objective is the success of the mission and the growth of the company.
Are you looking for an interim manager?