Did you say interim management? (or in French: Management de transition!)
Also known as Interim Executive Management, this flexible solution responds to an urgent and complex situation .
The speaker is a senior executive, member of the CODIR. He is an interim manager and intervenes on a given mission to generate growth, carry out a strategic project, manage a crisis or replace an executive at short notice.
What are the particularities of an interim manager's assignment?
Interim management applies to all departments of the company. We talk aboutinterim management in finance, HR, marketing, sales, IT and general management.
This is most often a specific request from the company for a :
Thus, the mission he or she carries out will be complex and structuring for the company. Thanks to his or her qualities, he or she will be able to :
Finally, theinterim manager has the particularity of being at the same time :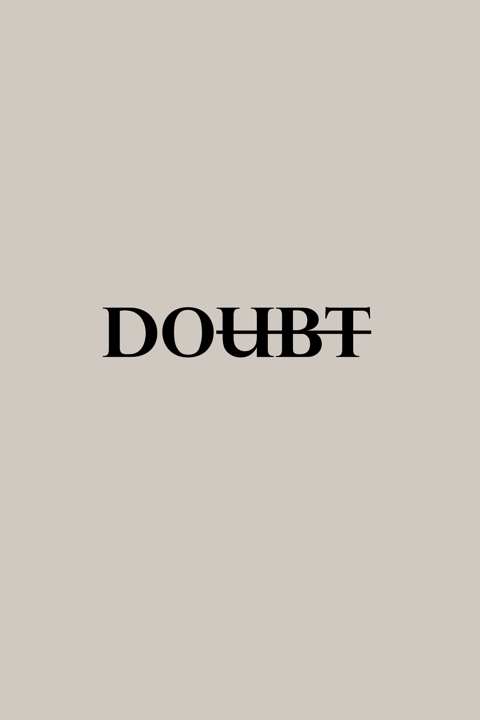 Let's check together if your problem requires a transitional mission
What are the advantages of Interim Management?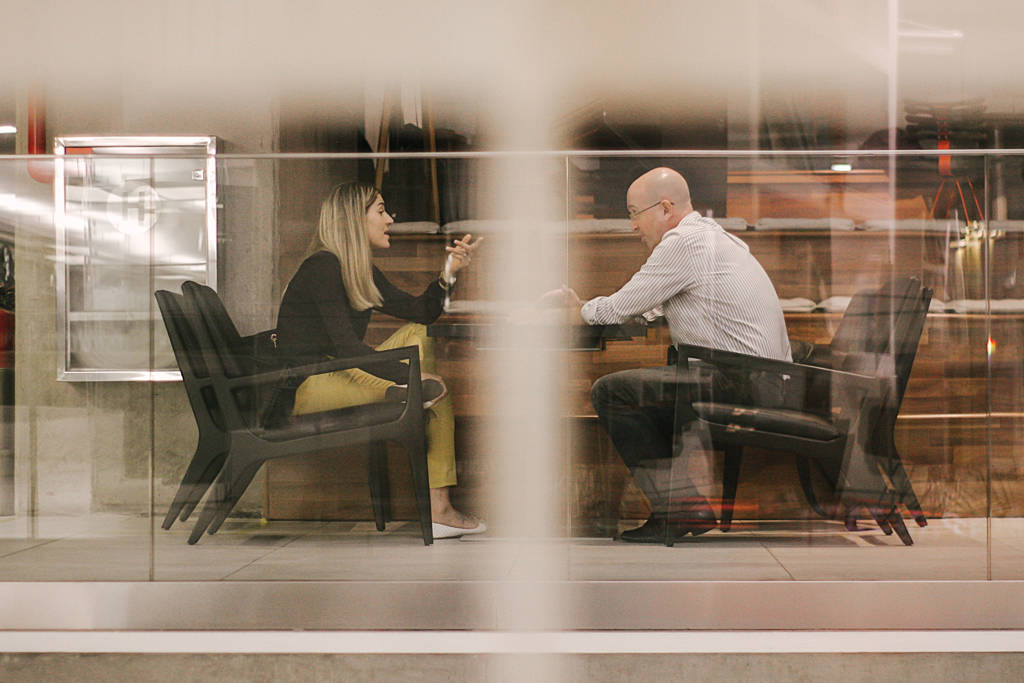 There are many advantages in using an interim manager's assignment.
You are guaranteed to have a :
The interim manager is a profile that likes action and change. He knows how to manage stress and urgency. He is resilient, self-reliant, a leader. He has a culture of results.
Let's check together if your problem requires a transitional mission