Transforming the company through strategic projects
At MOMEN, interim managers carry out your strategic projects aimed at transforming your company: creation of new products or services, digitalisation of the company, change of managerial mode, creation of an Innovation Lab, overhaul of the information system, etc.
A good methodology for a successful strategic plan
Are you looking for an interim manager?
The assets of our managers for your strategic projects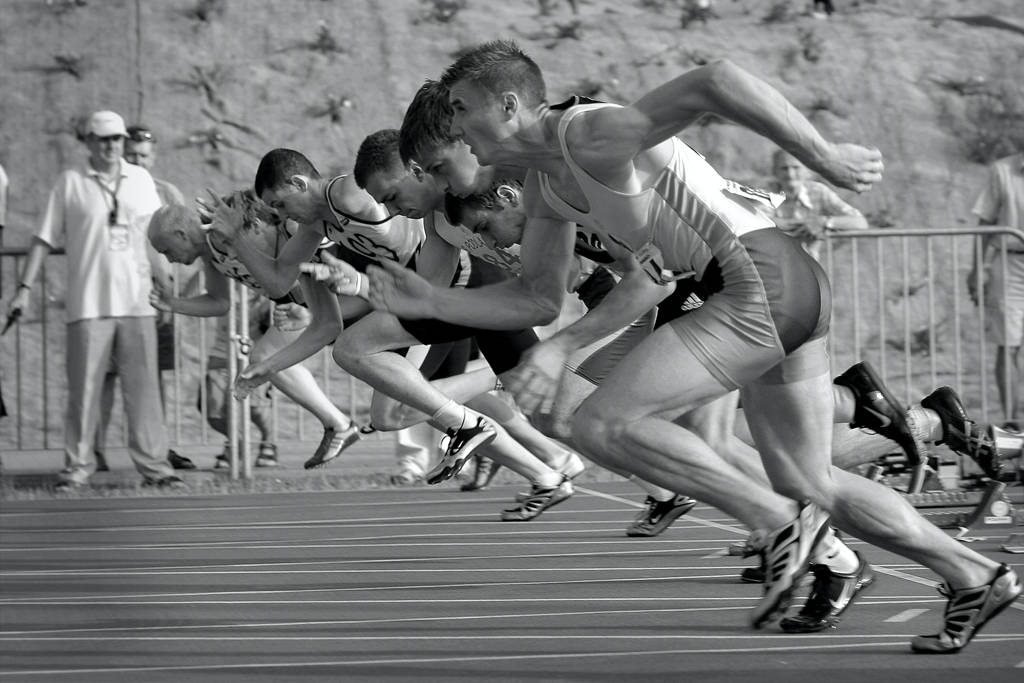 A transformation program must be embodied. The ability to involve employees, to listen, to be proactive and to stand back are the main assets of Momen managers in the success of your strategic transformation plan.
Excellent communication will also be a key to success. Many organizations still operate in silos, whereas a transformation project necessarily requires cross-functional work. To achieve this, communication plays an essential role, as does energy and enthusiasm!
MOMEN's managers are driven by the desire to transform organizations, to lead women and men towards a specific objective. They think and act in a logic of continuous improvement, they are cut out to take charge of your strategic projects.
Are you looking for an interim manager?