The objective of MOMEN is to create links between top-level executives and managers who have chosen to make their skills available for transitional missions. Through this community, we aim to establish synergies, promote mutual aid between peers, and cohesion.
Attracting the best profiles is one thing, making them want to stay is the real challenge!
At MOMEN , we consider our interim managers to be employees who belong to a community of committed people. We ask them toadhere to our charter.
Some examples of our commitment to our managers: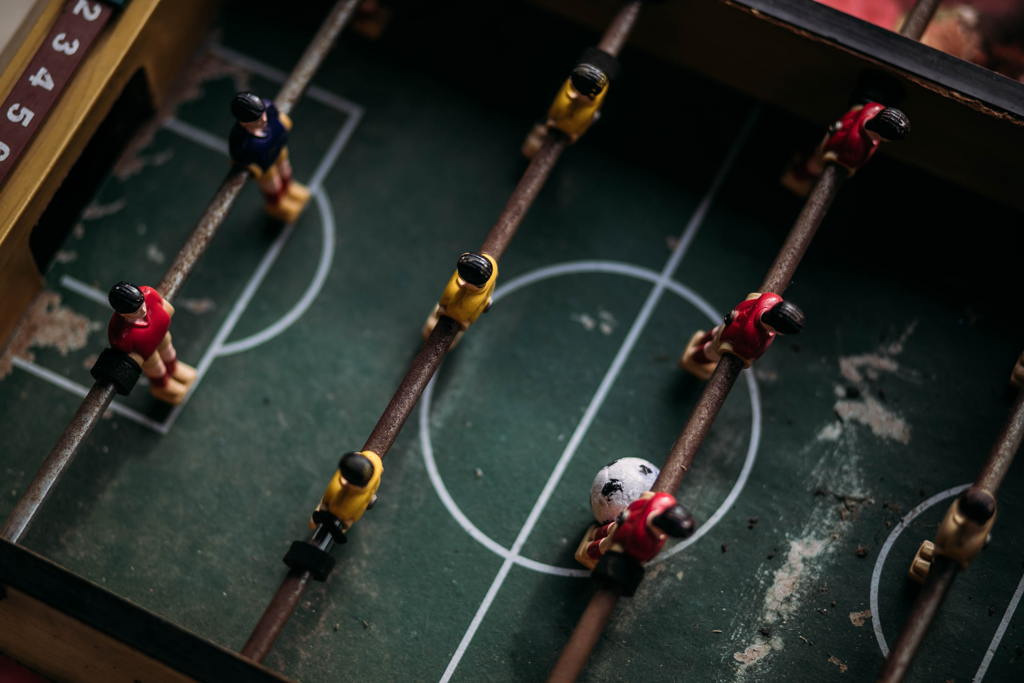 Become a member of the Club!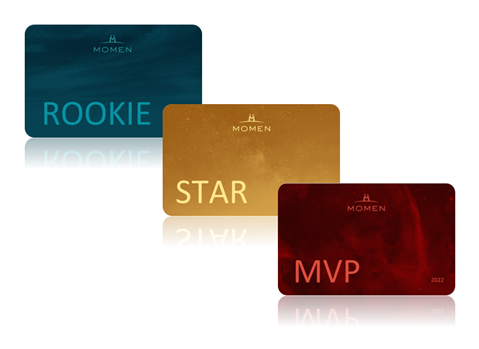 To animate the community, we organize events such as breakfast/conferences, webinars and smaller events dedicated to the MOMEN Club. Membership in the community is of course free.
Then, as soon as an Executive is involved in an assignment with a client, he or she joins the MOMEN Club. The objective of the Club is to develop a strong and close-knit group : members can get involved at different levels, benefit from support, exchange with their peers, or advise each other on current concrete situations. It allows you to develop your network, in a friendly and benevolent atmosphere.
Three levels of membership exist: Rookie / Star / MVP
The principle: the more managers get involved in the firm, the higher their level of involvement and the more they have access to premium events. Our goal is to make our managers experience unforgettable moments, because the excellence that you bring to clients must be reflected in the firm.
Contact us to learn more and join our community.