The Interim Management market in Paris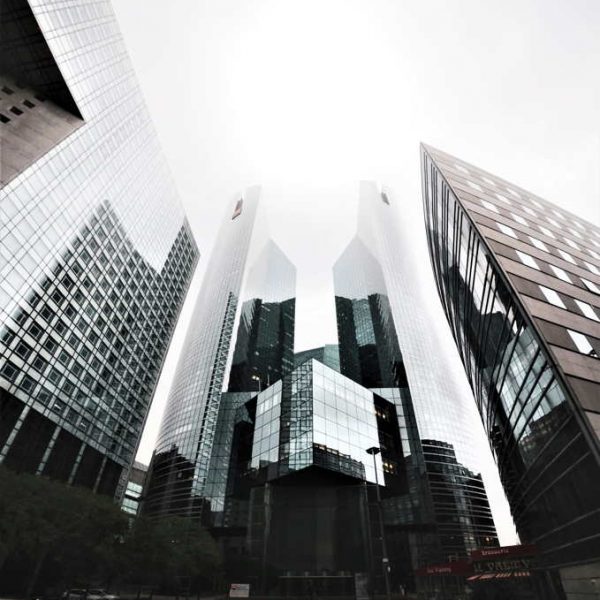 Presence of MOMEN in Paris and in the Ile de France region
MOMEN offers interim managers in Paris and the Ile de France region .
MOMEN is based in Paris. Our teams are present and ready to propose Managers who intervene in Paris. We can come to your premises to study your needs and to understand your expectations.
It should be noted that the firm covers France and also operates internationally: we thus select the available profiles from a much larger pool than if it were only based in Paris.
Indeed, this allows us to guarantee our clients high-level profiles that are closer to their expectations.
The firm operates in the Ile de France region for replacement or emergency management assignments, digital transformation / change management / project management, and recovery or crisis management.
Are you looking for an interim manager?
Interim management in Paris
The Ile de France region ranks first in France for requests for interim managers, with more than 50% of the requests in the sector in 2020.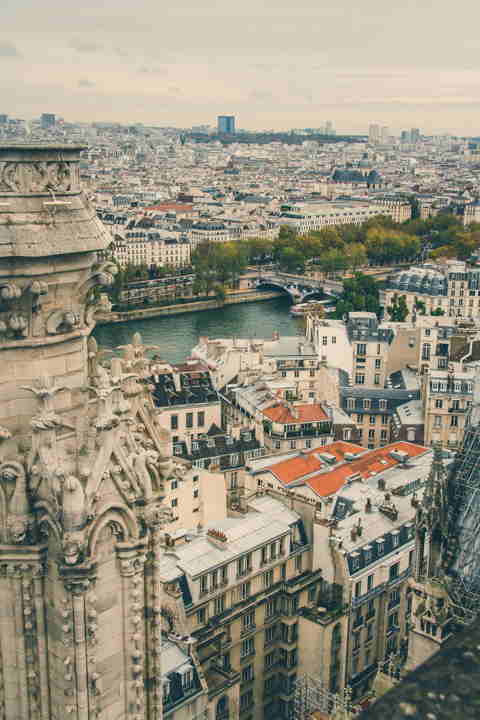 Paris and the Ile de France region play a crucial role in the interim management sector. Companies are at the heart of international exchanges, and many of our assignments allow our managers to be mobile internationally, to work in multiple locations.
The Ile de France region is strategically located thanks to its major economic decision-making centres, and holds high value-added activities.
The most dynamic activities are services, IT and telecommunications, consulting activities and engineering-R&D.
Industry is also an active sector.
The banking, finance and insurance sector also dominates the demand.
Generally speaking, the missions are located in La Défense, where the headquarters of the CAC 40 companies are located, or in the outskirts of Paris.
Saclay can call on interim management, with the automotive industry in particular being particularly active, as well as the R&D centres.