The Interim Management market in Marseille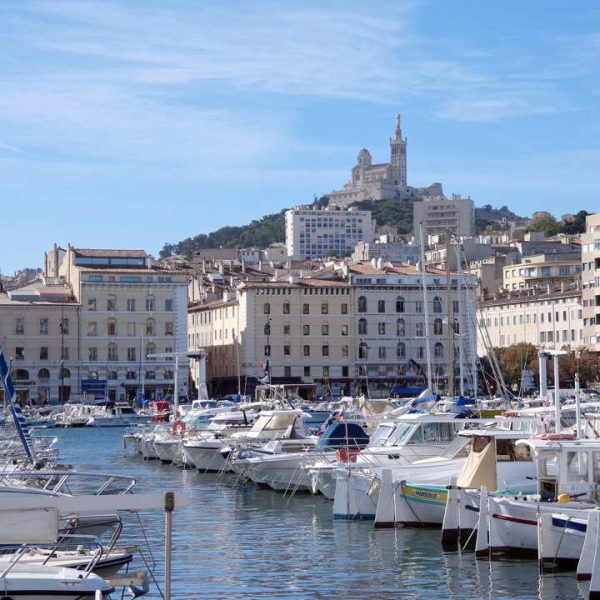 Presence of MOMEN in Marseille and in the Provence-Alpes-Côte d'Azur region
MOMEN offers interim managers in Marseille and in the Provence-Alpes-Côte d'Azur region. Profiles can be based in the Marseille area, or come from the national territory, as they are highly mobile.
The firm covers the whole of France, and thus selects the available profiles from a much larger pool than if it were regional. Indeed, this allows us to guarantee our clients high-level profiles that are closer to their expectations.
The firm operates in the Provence-Alpes-Côte d'Azur region on replacement or emergency management assignments, digital transformation / change management / project management, and recovery or crisis management.
Are you looking for an interim manager?
Interim management in Marseille
We have noticed an increase in the number of requests for interim management over the last few years in the Marseille region, mainly from SMEs.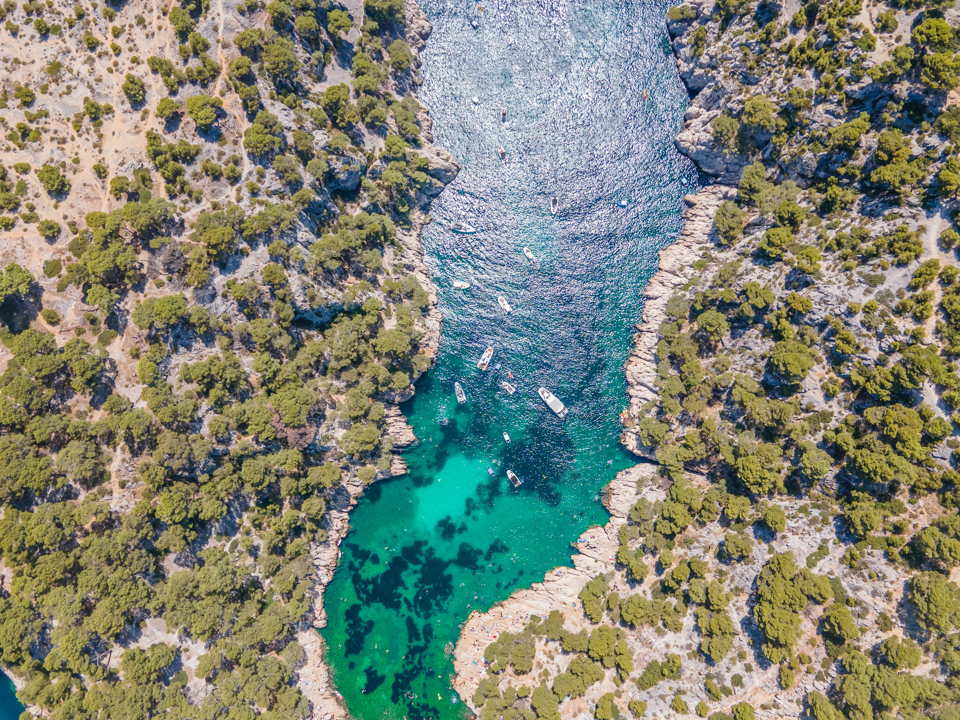 The Provence-Alpes-Côte d'Azur region is a territory between the sea and the mountains, with a strong concentration of activities on the coast.
Marseille, Toulon and Aix-en-Provence are distinguished by a strong industrial activity in aeronautical and naval manufacturing and in maritime transport with the port of Marseille.
There is also a concentration of research and engineering companies and electronics manufacturing companies.
Cannes and Nice are more focused on IT, digital services and R&D (thanks in particular to Sophia Antipolis, first Europe's technology park), microelectronics and the pharmaceutical industry.
Many requests are mostly located in Marseille, Aix en Provence and Cannes
Our clients also request our services in Nice and Toulon.
The industrial and construction sectors, thanks to the electrical, electronic, computer and machine manufacturing sectors, call for interim management.