The Interim Management market in Lille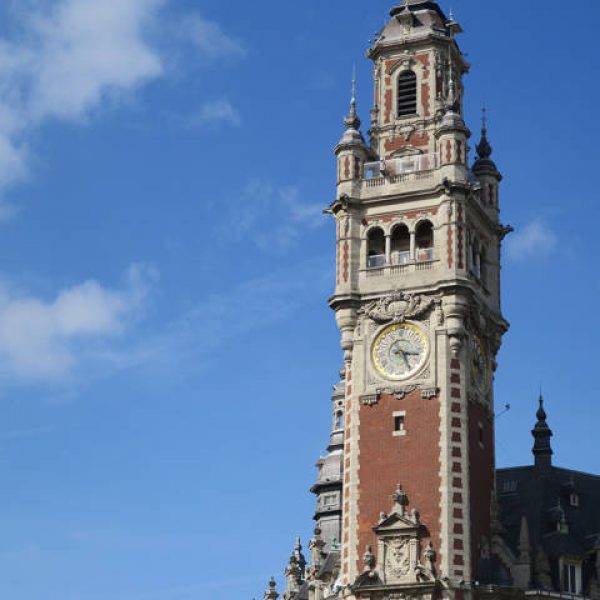 Presence of MOMEN in Lille and in the Hauts-de-France region
MOMEN offers interim managers in Lille and in the Hauts-de-France region. Profiles can be based in the Lille metropolitan area, in Valenciennes, Amiens or Compiègne, or come from other regions of France, as they are highly mobile.
We cover the whole France, and thus select the available profiles from a much larger pool than if it were regional. Indeed, this allows us to guarantee you profiles that are highly adapted to your expectations. We will find you the perfect match!
We intervene in the Hauts-de-France region on missions of short notice replacement or managerial emergency, of digital transformation or implementation of strategic projects or of crisis management .
Are you looking for an interim manager?
Interim management in Lille
We have noticed an increase in requests over the last few years for interim management in the Lille region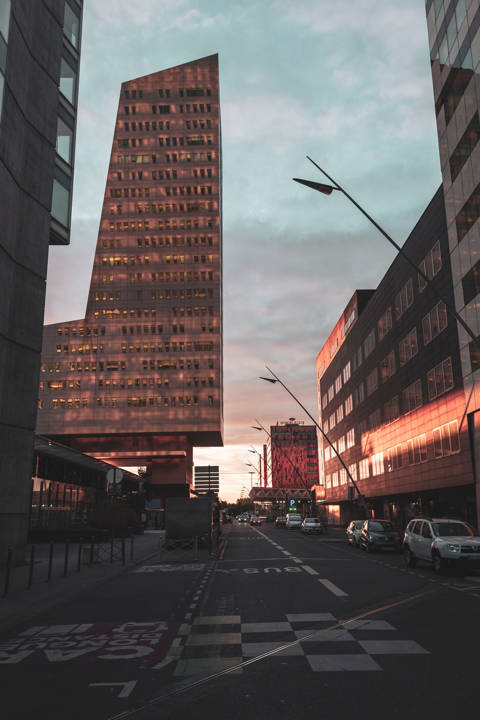 The Hauts-de-France region ranks 4th in France for requests for interim managers after the Ile de France, Auvergne-Rhône-Alpes and New Aquitaine regions.
In the region In Hauts-de-France, the economic fabric is very diversified. A real crossroads in Europe, with a good infrastructure, the region has always been an important place for the transport and logistics industry. Real industrial area, particularly in automotive and railways, but also chemicals, aeronautics and metallurgy, the region is also well known for its headquarters of major groups in the distribution and textile.
Interim management is particularly aimed at these sectors, some of which are undergoing major changes. MOMEN assists its clients in particular with Supply Chain Management, Logistics, and Factory management.
However, the Hauts-de-France region is also home to a large number of players in the services sector , particularly in IT and e-commerce in Lille (such as the Euratechnologies startup incubator, which is home to 4,000 IT jobs) and in insurance in Roubaix-Tourcoing. Another innovative sector, that of Eco-technologies, is represented there.
Momen's interim managers also cover these professions, whether from a technical point of view with interim CIOs or from a functional point of view with Digital Directors.
Finally, it should be noted that seven competitiveness clusters increase the general attractiveness of the region. They can be found in the new materials processing industries, in the railways and in trade.