At MOMEN, we do not claim to be revolutionizing the interim management sector. Instead, we believe that it's all about providing the best service to our clients and consultants. And for this, we are pragmatic and innovative.
We differentiate ourselves on 3 axes: business model; commercial/recruitment know-how; responsible company
Our business model and
our expertise
Our business model is innovative because it combines 2 axes of commercial development:
This system allows the MOMEN community to grow faster, and thus to propose even more suitable profiles to our clients, to optimize the "client-consultant" matching. In addition, this automatically increases the number of assignments for interim managers, who will thus see their "inter-contract period" reduced.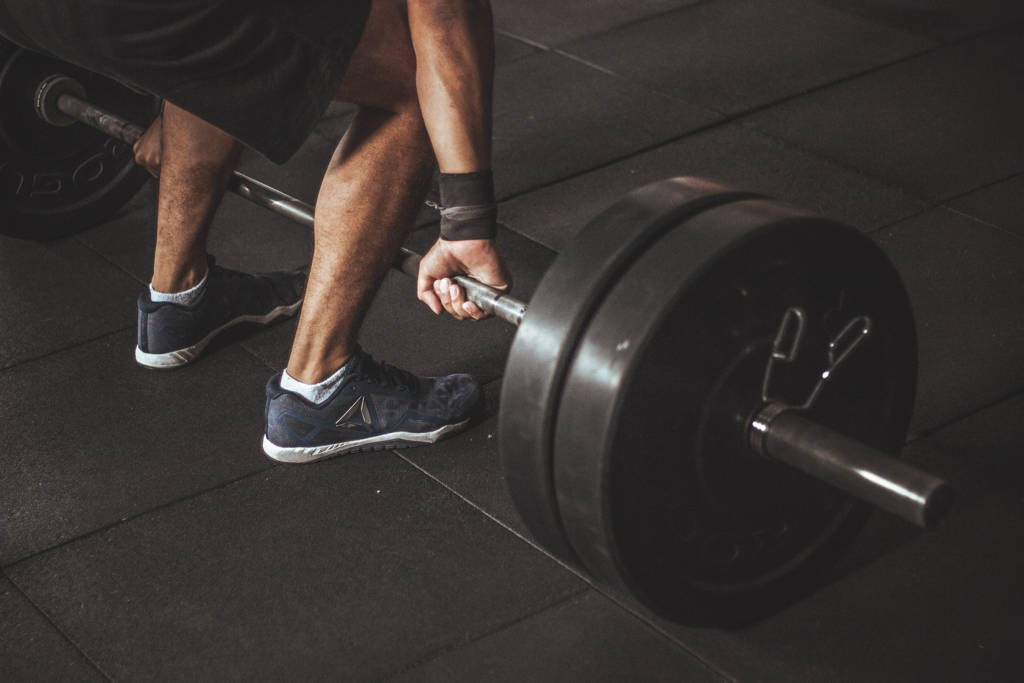 With nearly 15 years of experience in the recruitment of managers, in consulting firms and ESN with strong commercial dynamics, we have developed a know-how that allows us to bring a :
Let's check together if your problem requires a transitional mission
Modern business management and a strong CSR policy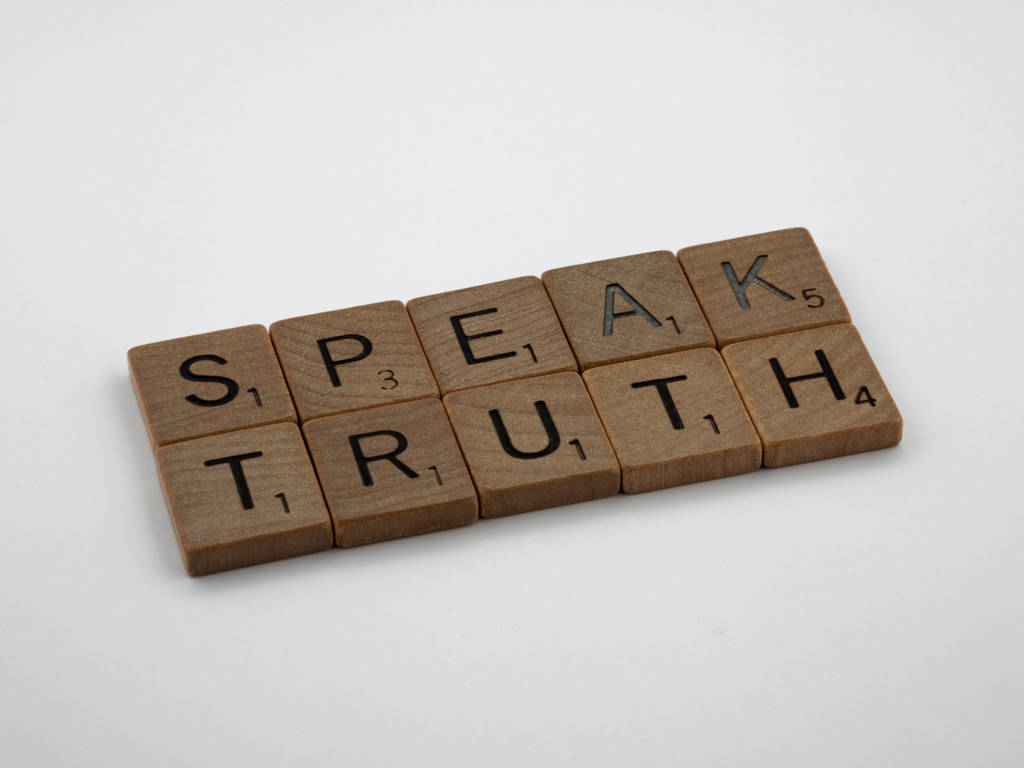 Modern business management :