Our story begins 13 years ago : Business Engineers within a ESN created 1 year earlier and counting about 20 people, we quickly experienced a success story that led us to climb the ladder and to lead a group of 800 people (ESN and consulting firm) in which the competition between us, the 2 best, did not prevail.
We are always keen to improve our performance and join forces on cross-functional issues, particularly on large tenders. We won them together, and these contracts became, and remain to this day, the largest contracts ever carried out by the firm.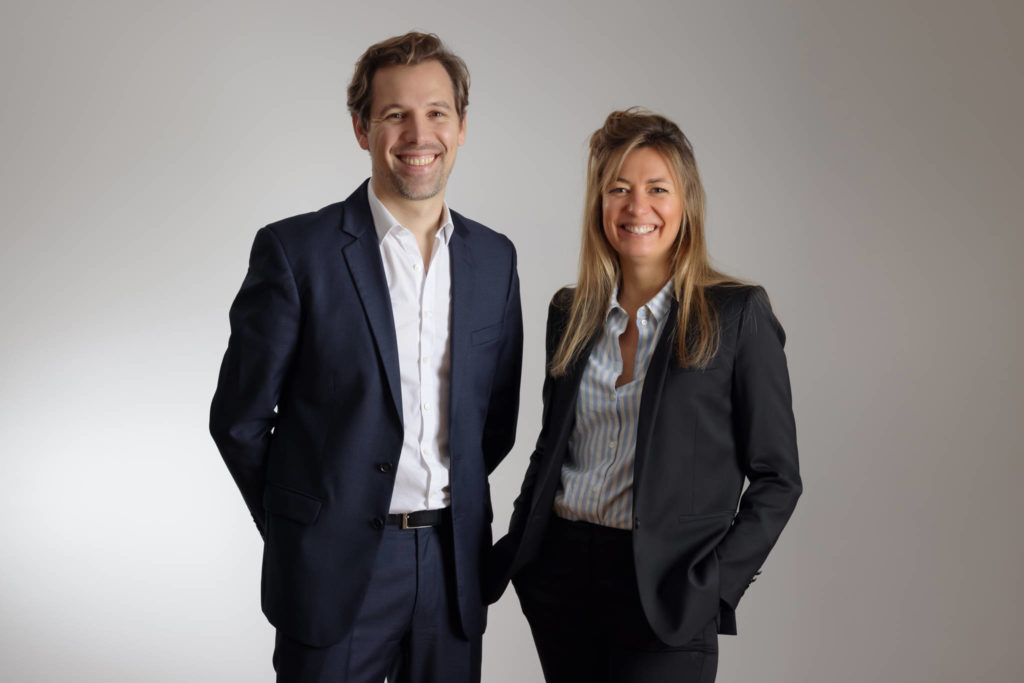 Are you looking for an interim manager?
Thanks to these successes, our desire to join forces was born, to create a beautiful, efficient and responsible company. We worked on this desire for a good two years, challenging each other's concepts and wishes, and managing to find the right common timing.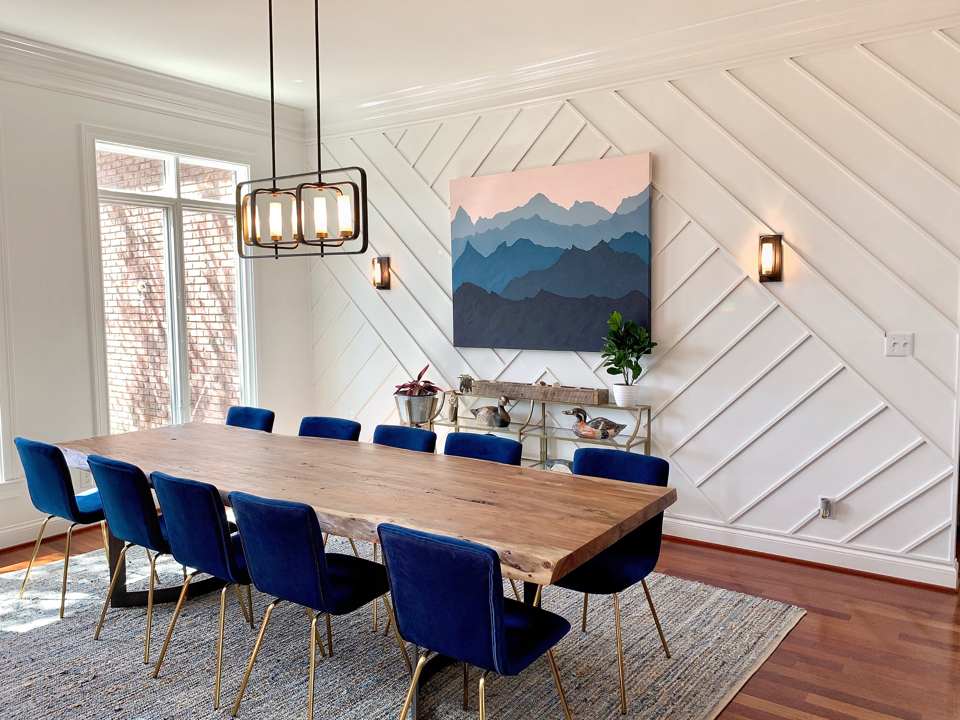 It remained to find the right idea.
Dorothée came into my office one day and pitched me her idea of setting up an interim management firm! We were both immediately attracted to the idea for two reasons:
We challenge this desire by studying the interim management market. We are quickly realizing that this market is growing rapidly and we are convinced that it will continue to do so for the next 20 years. We create the firm MOMEN.