HR outsourcing to support the transformation of the organization
HR outsourcing, company reorganization: who are the MOMEN Managers?
At MOMEN interim managers can intervene in situations of organisational or cultural transformation: change of governance strategy, new company project, restructuring, merger/acquisition, changes in the social context (PSE, PVD, reorganisation), site closure or opening, increase in staff. They meet the need for HR outsourcing.
The MOMEN teams offer their immediate intervention to :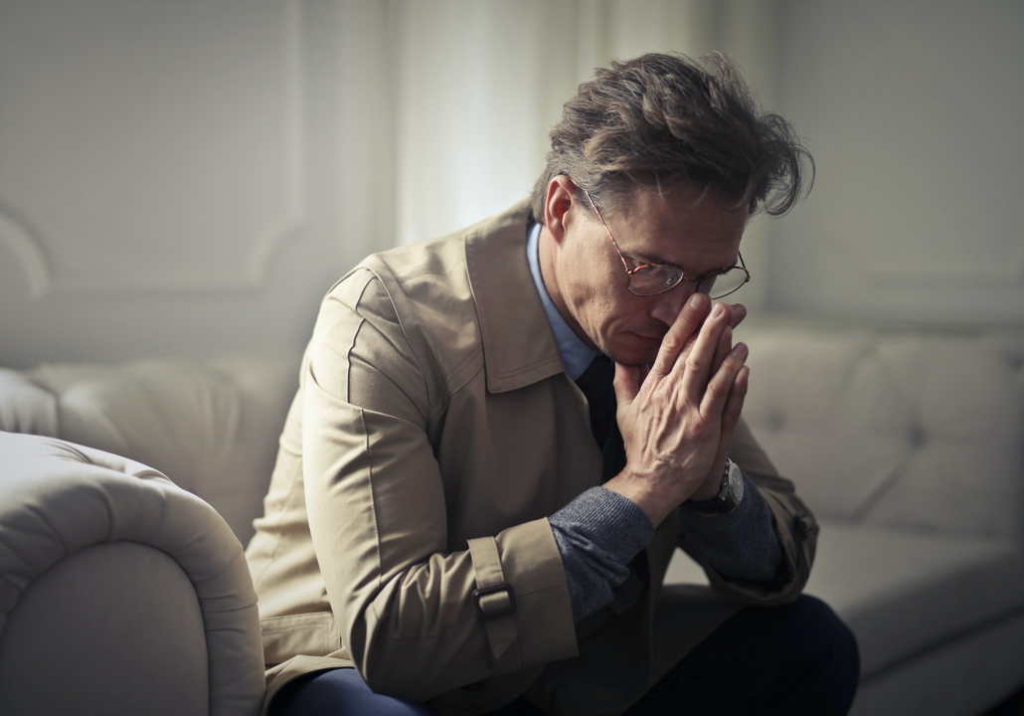 In this context, the selection of the manager by MOMEN is specific in order to propose an expert in the contexts of transformation of the HR organization in companies.
In addition to the necessary technical and functional qualifications, we propose a profile who is familiar with :
Are you looking for an interim manager?
How do our managers lead an organizational change
within the company?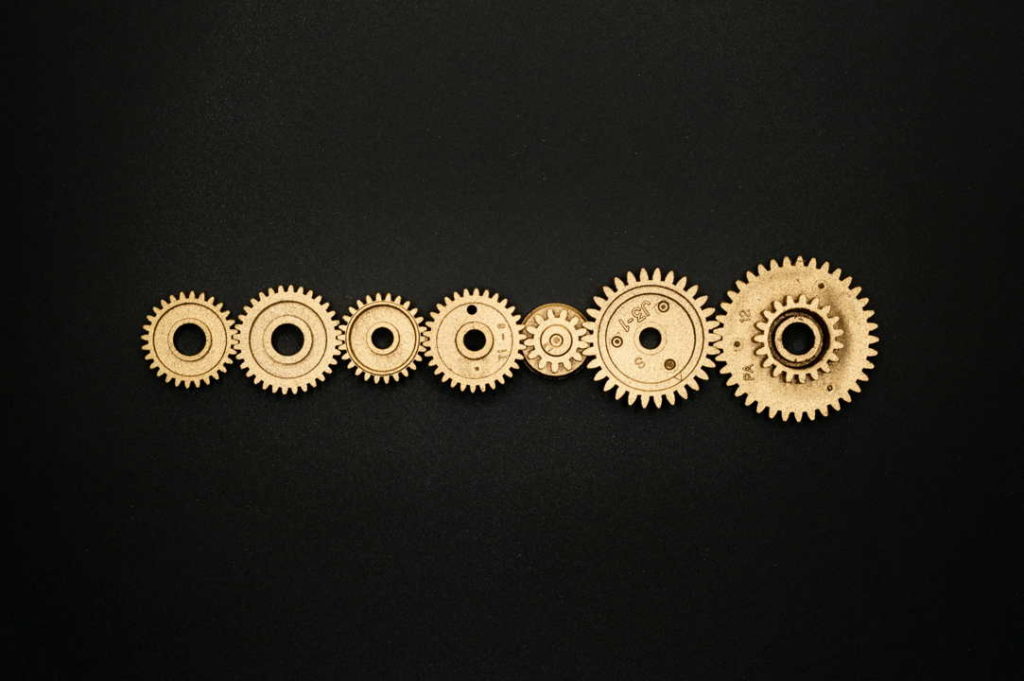 The MOMEN manager establishes a diagnosis of the human impact, a cultural analysis of the company. He/she develops the strategy with the teams, and sets up objectives and project groups.
It closely monitors the communication plan and the listening system, to support employees in the change process and include them in the process.
He leads the transformation and accompanies the training of local managers. It mobilizes the teams, reinforces their commitment to the target organization.
Are you looking for an interim manager?