Did you say outsourced governance?
Outsourced governance immediately refers to the idea of entrusting the management of its company or organization to an external resource, a non-employee manager. This means handing over the control of your company, temporarily, to an Interim General Manager.
What are the particularities of an outsourced governance mission?
Interim management applies to all departments of a company, but here we are talking about the General Management. Your governance will be entrusted to an interim manager occupying the position of CEO, Managing Director, Deputy Director, Director of Operations .
This appeal tooutsourcing human resources appears useful when the company is confronted with a new employee:
Be careful not to confuse this with the governance consultant, who will not implement the action plan, but will only deliver his report.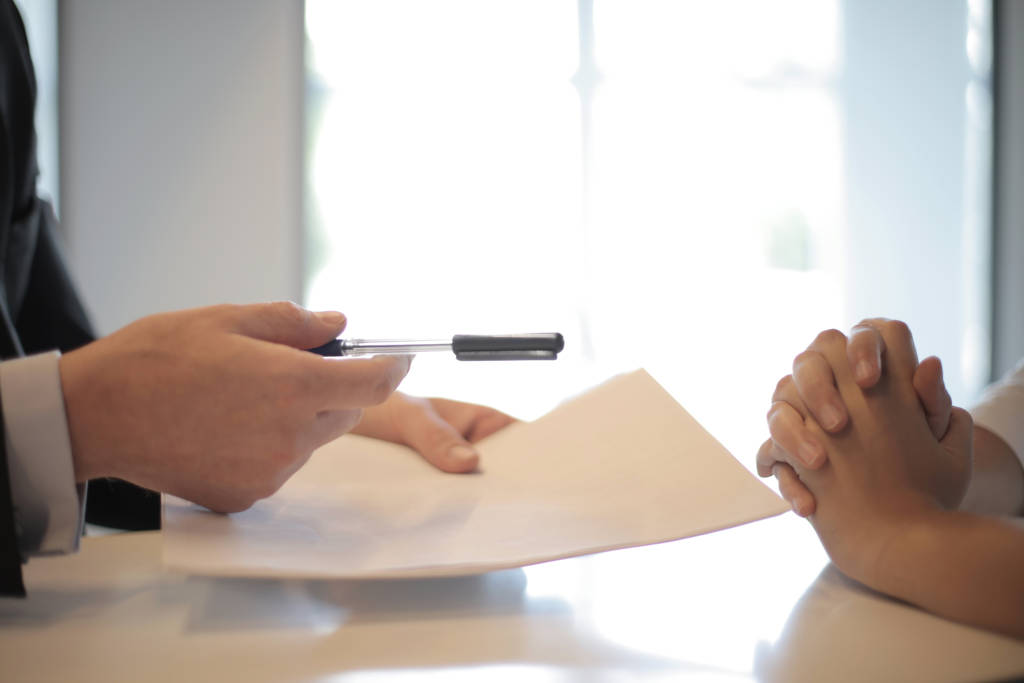 Thanks to his or her qualities, the Interim CEO will be able to :
Let's check together if your problem requires a transitional mission
What are the benefits of HR outsourcing for senior management?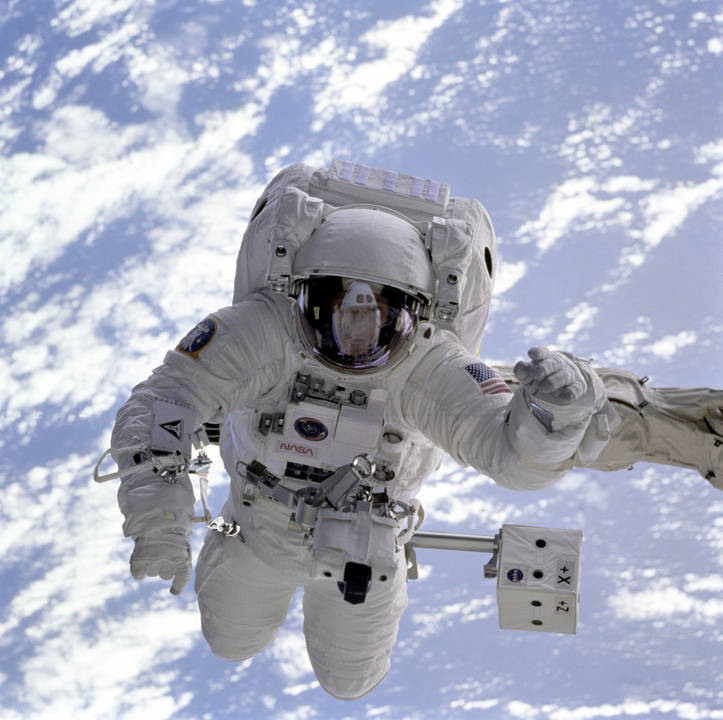 There are many advantages in using an interim CEO assignment. You are guaranteed to have a :
This concrete and easy-to-implement solution makes it possible to solve complex problems and quickly get back on the road to growth.
The firm MOMEN proposes to support your CEO and to take your company exactly to the set objective.
Our Interim CEOs bring people together and listen to them. They are leaders, experienced in strategic and sensitive missions. They know how to handle stress, and love action. They have a results-oriented culture and have only one thing in mind: to take the company to its goal.
Let's check together if your problem requires a transitional mission