The interim CEOs proposed by MOMEN
Why call on an interim CEO at MOMEN?
At MOMEN the profiles that we make available, within 48 hours, can have functions of CEO, Deputy General Manager, Delegate Director, Director of Operations.
Our interim CEO, specialised in your sector of activity, will assist you in the context of a replacement of a CEO, a company transformation or a crisis management.
The MOMEN interim CEO acts under the guidance of a board of directors. He or she manages all the company's departments.
His role is totake your company exactly to the objective set, while keeping your teams together.
Within the framework of his mission, he builds the general strategy, implements the development plan, and structures the company to guarantee growth.
The key points of his speech: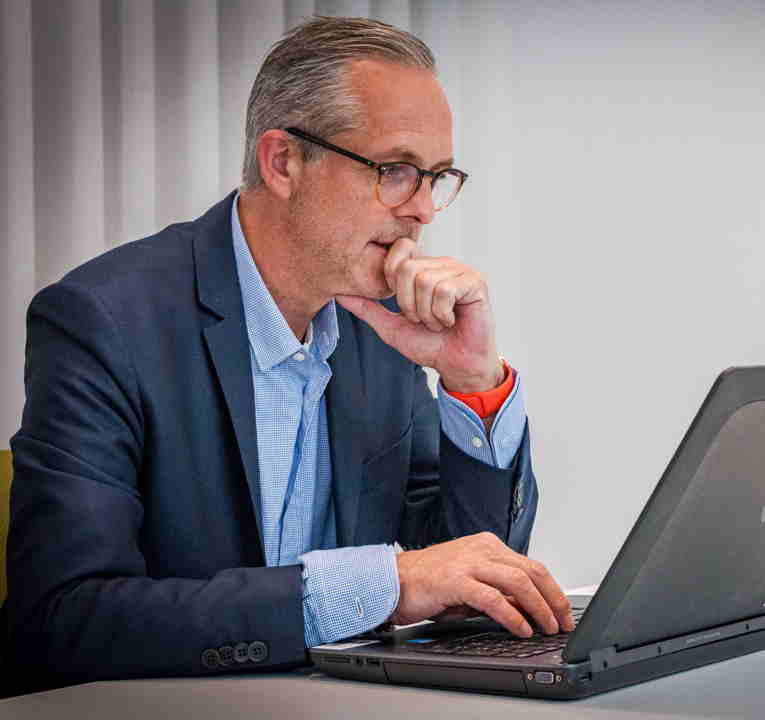 The Transitional General Manager MOMEN federates and listens. It is a seasoned leader to strategic and sensitive missions.
Are you looking for an interim manager?
Recruitment of a General Manager: what is the difference with interim management?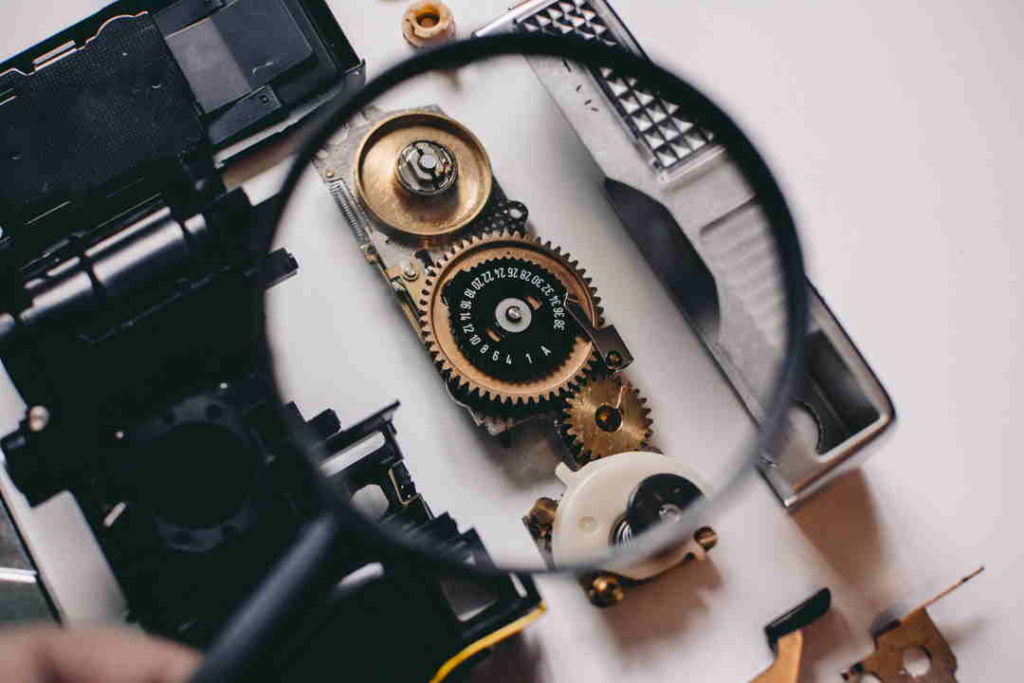 Are you looking to recruit a General Manager? With the monthly cost of not having a CEO, you can estimate the urgency of your staffing needs.
So you can find out which is the best solution: choosing a DG recruitment firm orusing interim management . The level of urgency is the main element to take into account:
Are you looking for an interim manager?