Did you say Management Consulting?
Management and organization consulting consists of the intervention of one or more consultants to diagnose problems and propose a method or process to solve them, most often within a business department.
What are the particularities of a Management Consulting mission?
Management consulting applies to all departments of the company: Finance, HR, Marketing, Sales, IT, but rarely to the General Management.
Like any consulting activity, management consulting aims to present a method, review processes, or propose an action plan. In no way does it implement this plan in an operational manner, unlike the interim management. Thus the missions are relatively short, on average 6 to 9 months.
They are most often related to business improvement or transformation projects, such as operational excellence, financial management, human resources management consulting, or even innovation issues, particularly in data management. They meet the objectives set by General Management.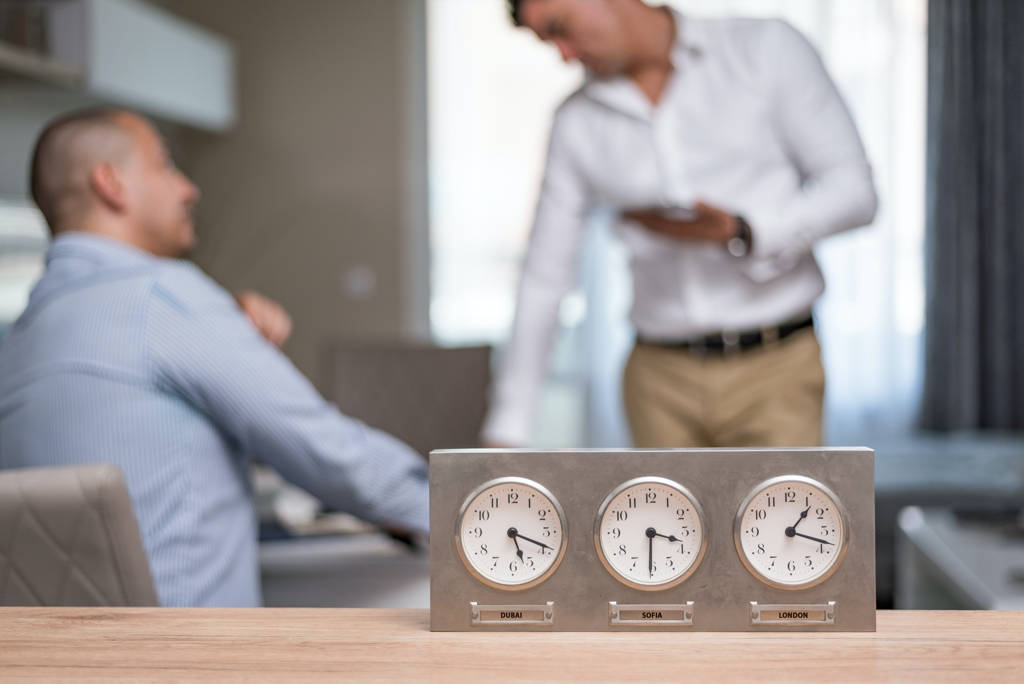 Let's check together if your problem requires a transitional mission
Who is management consulting for?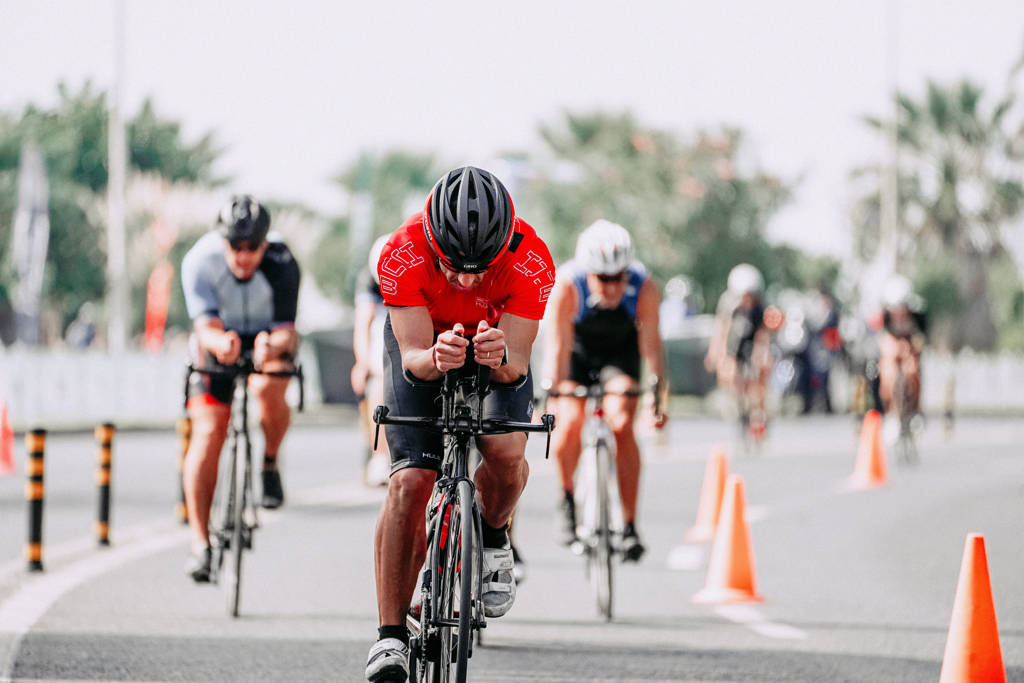 Management consulting is aimed at all types of companies, from SMEs to large corporations. There are many management and organization consulting firms, some of which are small and/or specialized, such as Altermès firm, while others are very large, with thousands of employees worldwide.
Many young business school graduates are attracted to management consulting because it allows them to work on interesting issues and to gain experience more quickly than by starting out in a company.
Let's check together if your problem requires a transitional mission