The advantages of interim management
Cabinet MOMEN makes your transformation project a reality, responds to your growth challenges in France or internationally, improves company performance, or helps you manage a business crisis.
What are the advantages of interim management for the company?
Having recourse to the assignment of an interim manager will allow you to meet your needs by guaranteeing you a:
The interim manager (interim CEO, interim HR director, etc.) is a profile who likes action, change, who manages stress and urgency. He is mobile, resistant, autonomous, leader. He adapts and acts concretely: he has a culture of results.
Sometimes considered as the right hand of managers, he is very often identified as an "internal" and not an "external" within the company.
Discover the profiles of MOMEN interim managers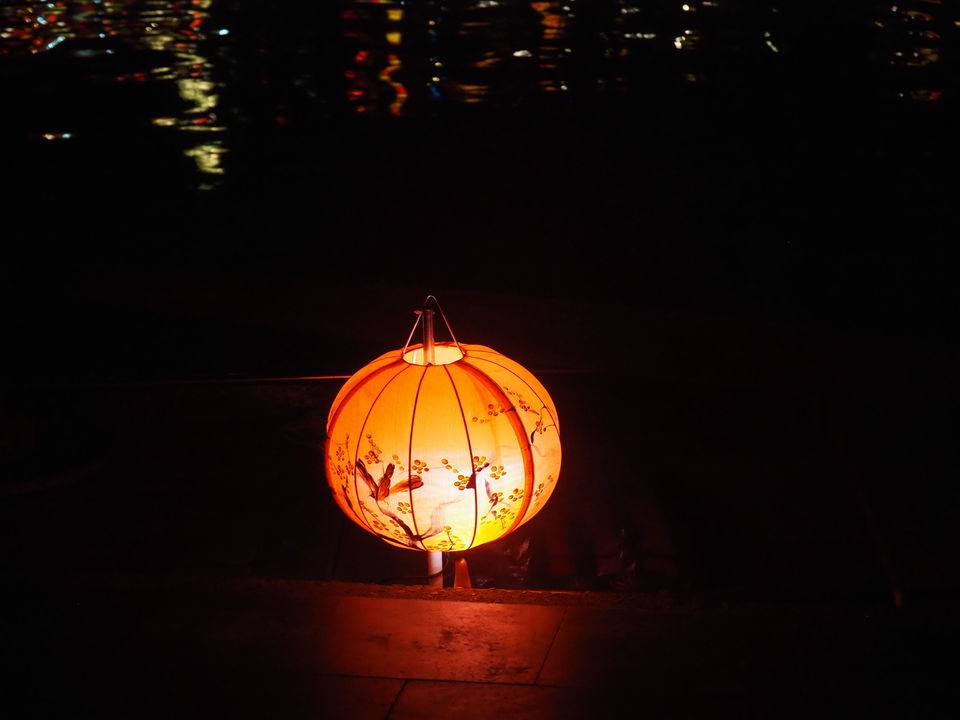 How to choose between recruiting and outsourcing resources?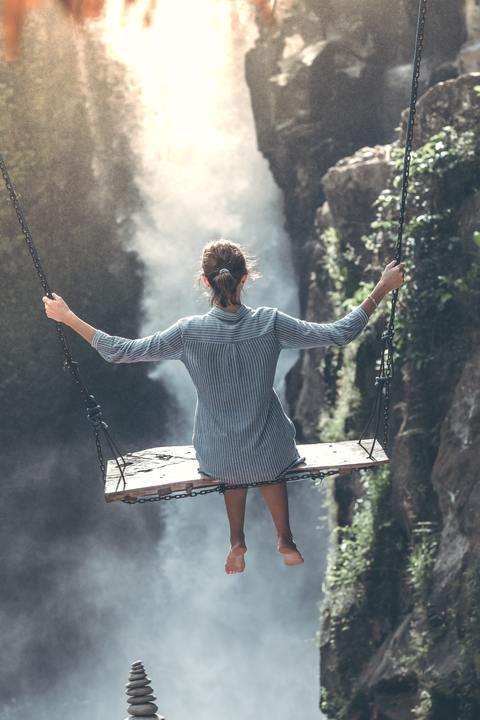 The recruitment of a salaried manager on a permanent contract responds to a less urgent demand. The recruitment of a consultant from a strategy consulting firm responds to a need for analysis, study rather than "action".
Interim management responds to:
It makes it possible to operate a transformation plan or to lead a project, whatever the nature or the objective for the company:
Interim management concerns a specific request.
The company is looking for a:
Let's check together if your problem requires a transitional mission