MOMEN responds to the challenges of adaptability in the markets. We propose the intervention of Interim Directors, specialized in the sectors of activity in which they operate.
Sector specialisations of MOMEN Interim Managers
MOMEN offers the immediate intervention of a director, for a need of replacement, transformation or crisis management. We have developed a large pool of over 1000 interim managers in order to offer profiles adapted to their sector of activity.
The characteristics of a sector of activity seem to us to be essential to take into account when selecting an interim manager for our clients.
Indeed, the Manager must know perfectly the competition, the customers, the functioning of the employees of the companies of this sector. He actively follows structural market trends , knows the players and has a targeted network.
The Interim Manager also masters the economic specificities of the sector (commercial/supplier negotiations, turnover, margin, P&L, etc.).
In addition to his managerial, human and technical skills, MOMEN's Interim Director has a perfect knowledge of the sector of activity in which he is working: this enables him to integrate immediately and successfully into his mission.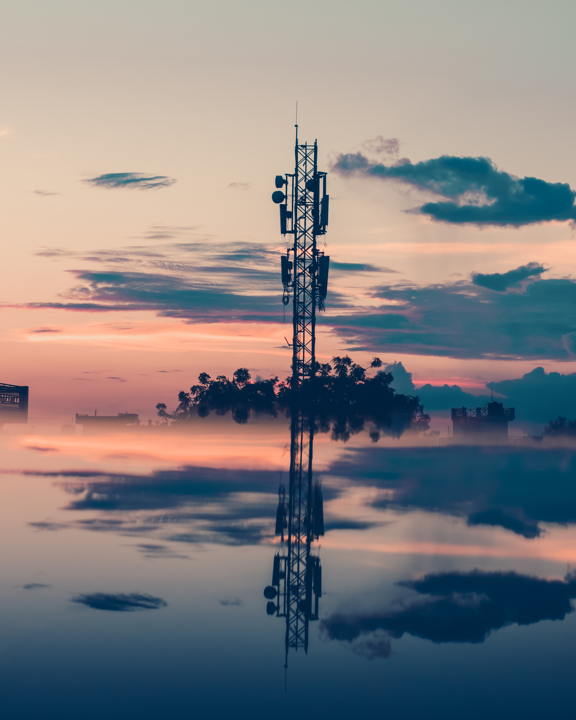 Recruitment methodology of the firm MOMEN
The managers of MOMEN are experts in recruitment issues. Over the past 15 years they have developed a clear, effective and proven methodology.
Based on a list of defined selection criteria, our clients are assured of having a Manager who corresponds to their search: the sector of activity being one of the key points of a recruitment.
The recruitment methodology is based on precise recruitment expertise.
Our commitment is to listen and understand your request. Within 48 hours to a week, we select the right manager: taking into account your wishes, your sector of activity, your context, the human and technical capacities of the manager.
Are you looking for an interim manager?