Setting up a CSR approach in a company
At MOMEN , interim managers can intervene in the context of CSR transformations and manage the transition from start to finish.
We also offer audits in order to estimate the cost and time required for an interim manager to implement a CSR approach in a company.
CSR approach: The steps and MOMEN support
The MOMEN teams offer the immediate intervention of an Interim Manager to lead the CSR process in the company: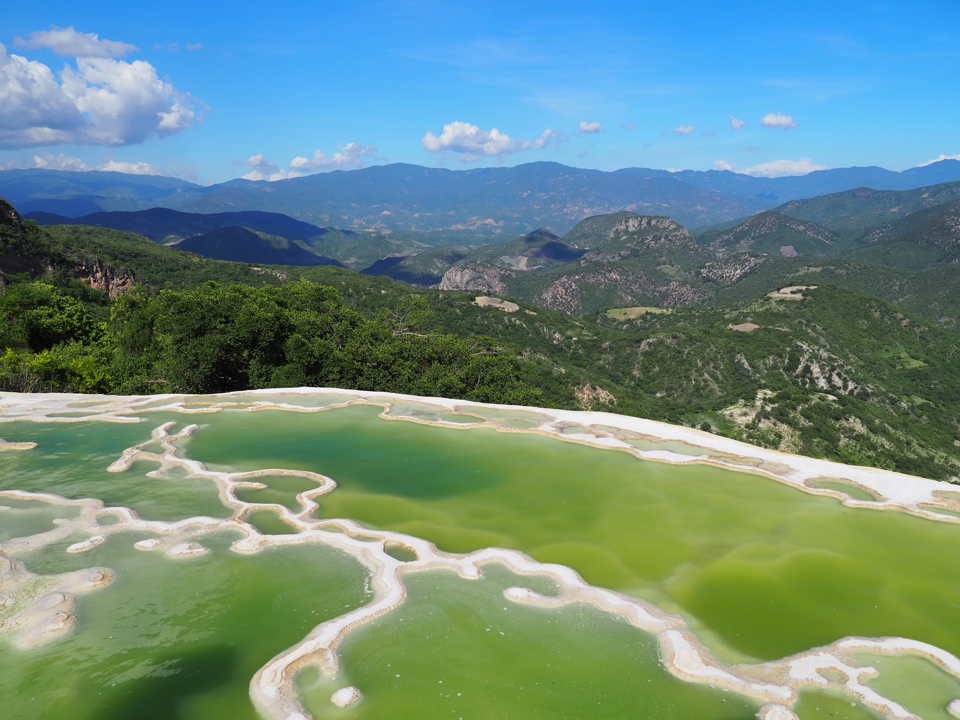 Let's check together if your problem requires a transitional mission
Why choose MOMEN to implement your CSR approach?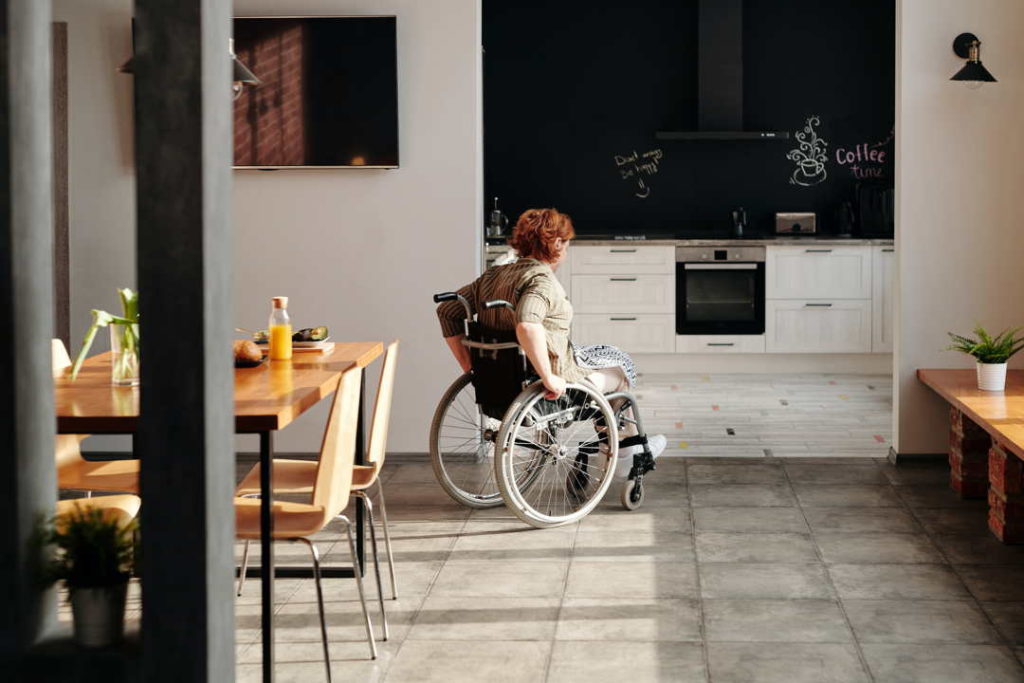 Within the framework of the implementation of a CSR policy in a company, the selection of the manager by MOMEN is specific in order to propose an expert in the contexts of CSR transformations in companies.
Our CSR Director is qualified on the issues of :
In addition to the necessary CSR qualifications, we offer an expert who knows how to adapt to companies that need to set up or improve a CSR policy.
He/she knows how to structure the process, lead, deploy, mobilize and motivate resources.
This is done in compliance with a precise methodology, in accordance with the ISO 26000 standard, and therefore following all or part (depending on the relevance) of the 7 axes:
Let's check together if your problem requires a transitional mission