The Interim Managers of Industrial Operations, from MOMEN
Why use an interim manager?
of industrial operations at MOMEN?
At MOMEN the profiles that we put at your disposal, within 48 hours, can have functions of CEO, Industrial Director, Production Site Director, Logistics Director, Quality Director, Health and Safety Director, Technical Director.
Our Industrial Interim Manager will assist you in the context of a replacement of Director. Our industrial interim manager will help you in the context of a change a transformation of the company or a crisis management.
Thus, the Industrial Manager supports you in managing production, maintenance, quality, safety and the environment. He strives for excellence.
His leadership qualities allow him to define and manage operational strategy and to direct projects. He coordinates departments (purchasing, production, maintenance, methods, etc.) to improve performance. This is done with respect for the people and the social climate.
He is customer-focused and provides strategic thinking to help the company and its plants to continuously transform and digitalize.
He works in multi-sites and manages international teams.
Its goal: to achieve the company's profitability and growth objectives.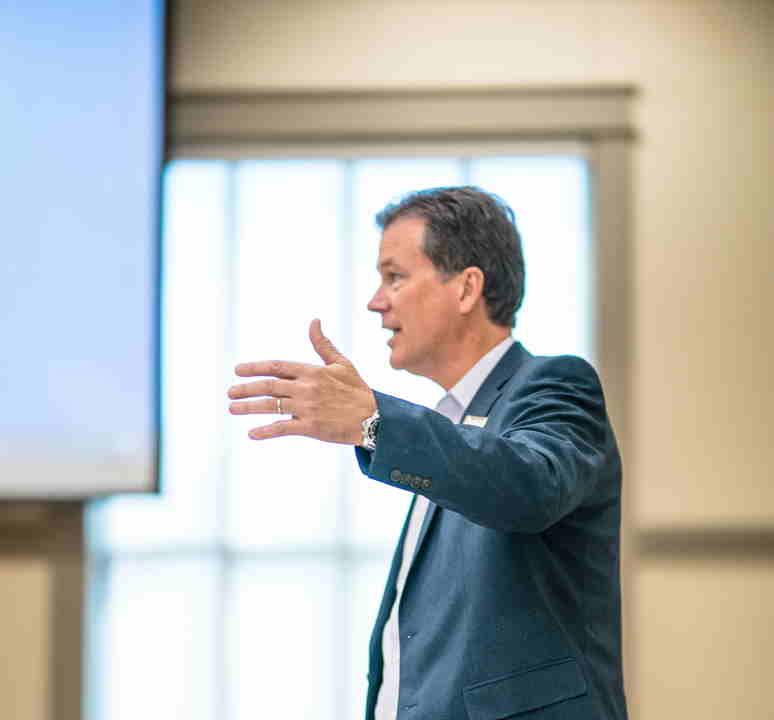 The Industrial Director at MOMEN observes, adapts, anticipates, communicates, negotiates and leads the teams. He is the guarantor of the performance of your sites.
Are you looking for an interim manager?
Recruitment of an Industrial Director (permanent contract) :
what is the difference with interim management?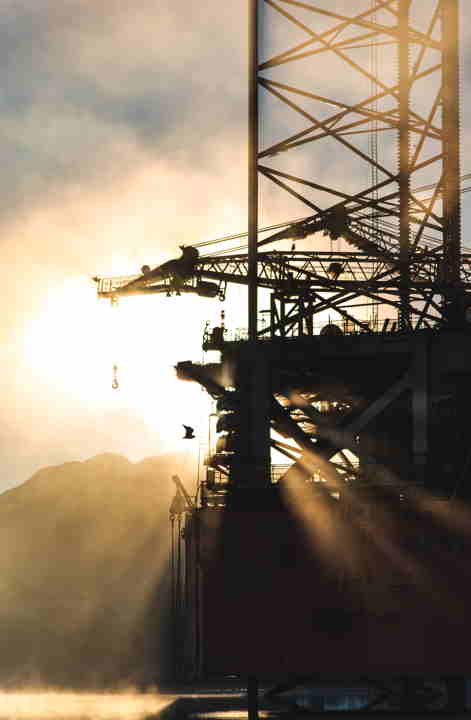 If you are recruiting a logistics manager or a factory manager, perhaps you have calculated the monthly cost of your manager's absence?
With the monthly cost of not having a Director, you can estimate the urgency (or not) of your staffing needs. Also, you can find out which is the best solution:
The level of urgency is the main element to take into account: a first solution can be to call upon a Recruitment agency for an industrial manager but this may take several months.
Alternatively, you can choose an Industrial Interim Manager, available to start immediately (within a week). Interim management has its
advantages:
it provides an intermediate solution while waiting for a permanent contract. The interim management concerns a specific request.
Are you looking for an interim manager?