Need to recruit a Supply Chain Director?
What is the scope of the Interim Supply Chain Manager?
At
MOMEN,
the Supply Chain Managers that we put at your disposal, within 48 hours, cover the entire chain from the supply of raw materials to the delivery of customers.
Immediately operational, they support your General Management either for an operational management of the activity, or for a project of continuous improvement of the ratio time/cost/quality.
Our Interim Supply Chain Directors work with you, whatever the size of your company, most often to define (or improve) and then implement the company's production strategy.
Several situations generate the need for an interim Supply Chain manager. Mainly, it intervenes to :
More globally, the Transitional Supply Chain Manager is a cornerstone in the organization. It must cover all the operations of flow management, transport and logistics and demonstrate a strong transversal approach to ensure that production is business-oriented.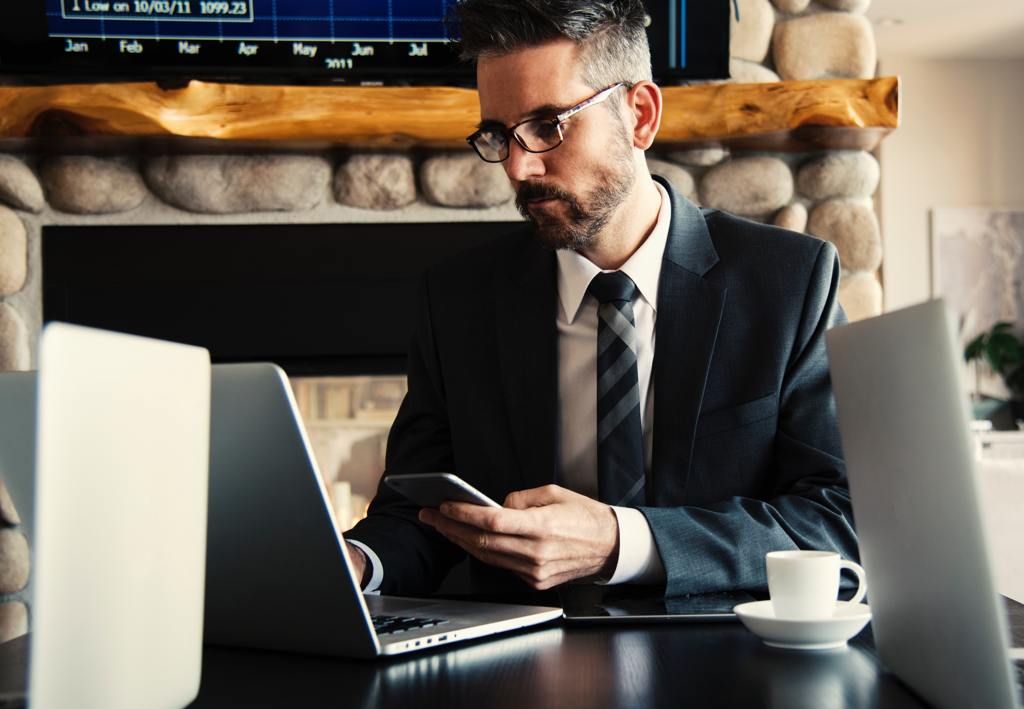 Thus, he/she can manage and/or support the purchasing, procurement, production and distribution of goods and/or services, sales, storage, distribution, maintenance and recycling teams.
His strength is that he often questions his strategy and constantly monitors technological innovations. His obsession: to optimize the time/cost/quality ratio!
Are you looking for an interim manager?
Why call on MOMEN for your recruitment of a Supply Chain Director?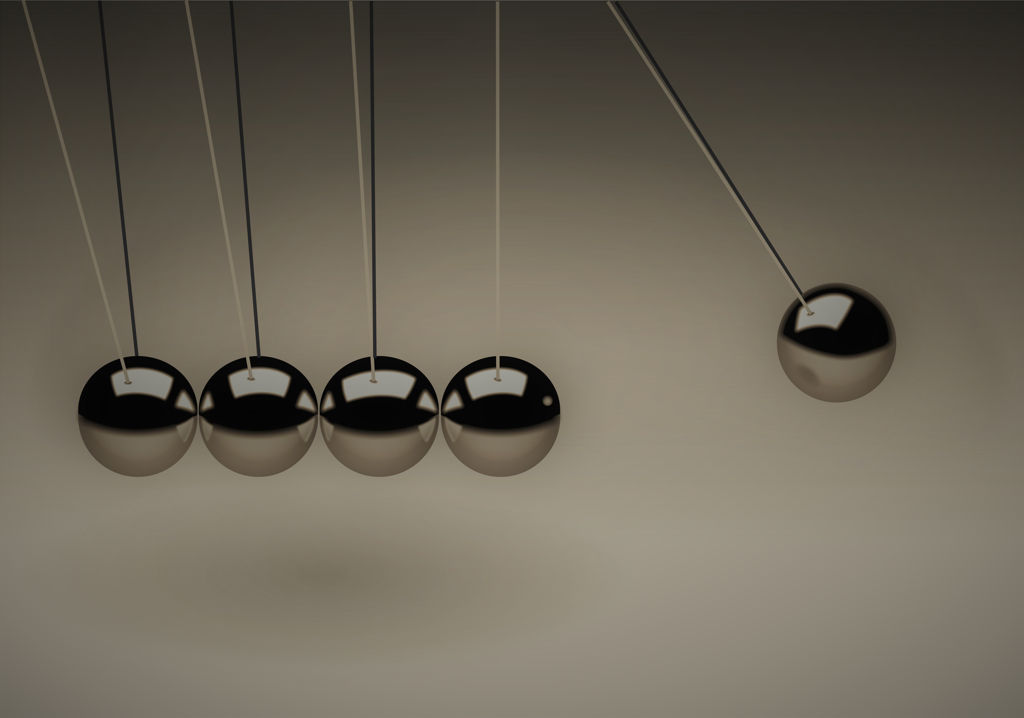 Our Interim Supply Chain Managers provide you with concrete solutions. They analyse the existing situation, draw up an action plan and then implement it under the supervision of the general management.
As a real control tower in the company, they need to have an excellent ability to synthesize information, to be able to make decisions in real time to arbitrate stock flows and optimize customer delivery. At MOMEN, we guarantee these qualities, as well as excellent mathematical and communication skills.
Finally, the ability to innovate is an essential asset for the Supply Chain Director, who constantly adapts to the current context.
In the wake of the COVID19 health crisis, your supply chain models have been put to the test. Complex chains rely on global interconnections and therefore on smooth air and sea transport. Rethinking these channels, relying more on local channels, many challenges await the profession.
MOMEN supports you in these matters, to guarantee your supplies and the management of your flows, to further digitalise your processes, and to adapt to new consumption patterns.
Are you looking for an interim manager?