Interim CFO: have you ever thought about it?
Interim management in finance: which functions and which scope?
At MOMEN, the Interim Financial Managers we provide, within 48 hours, occupy a variety of positions in the fields of finance and accounting.
Immediately operational, our interim financial directors accompany your General Management either for operational management of the activity or for a transformation project. They intervene whatever the size of your company, as :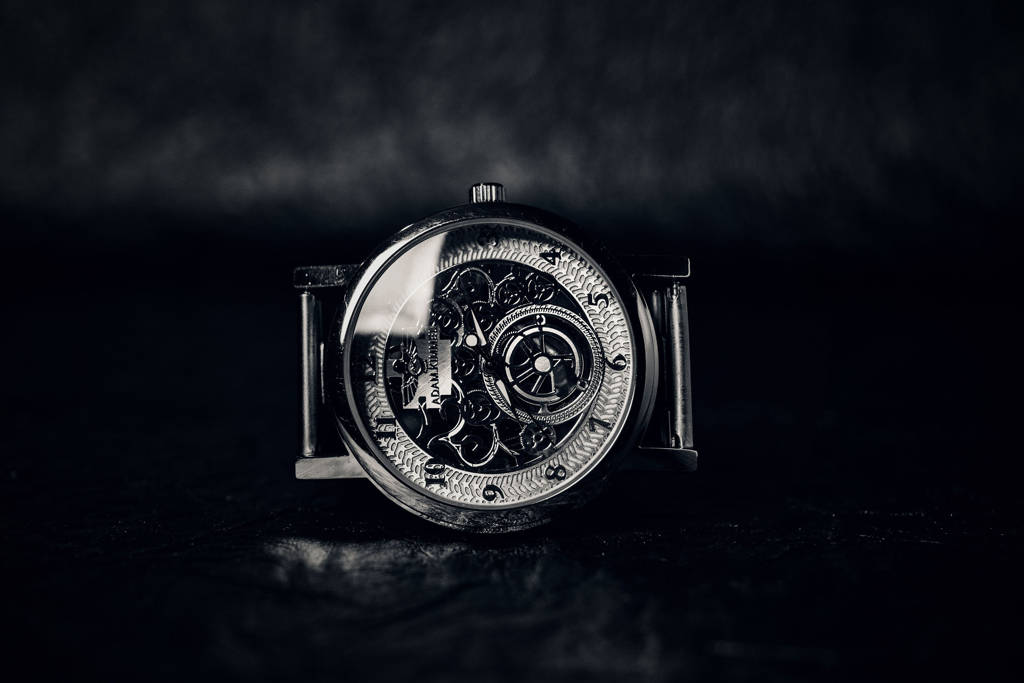 There are many situations that can generate the need to call upon an interim manager in Finance. Mainly, the Interim CFO intervenes to :
More generally, the interim CFO will very often manage the teams, draw up the budgets and financing plan, manage the cash flow, and draw up and guarantee the annual accounts, in accordance with local or international tax legislation.
Thus, the interim CFO always has one objective in mind for the client company: to improve its P&L and its overall efficiency.
Are you looking for an interim manager?
Why use an Interim CFO at MOMEN?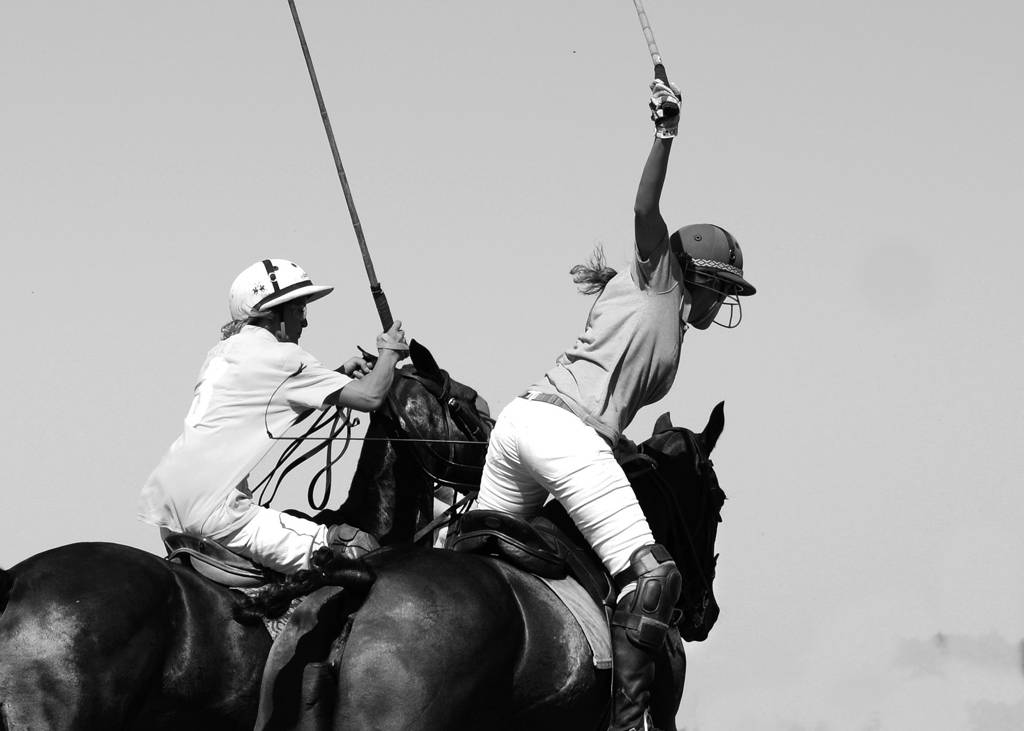 Our interim financial managers provide you with concrete solutions. They analyse the existing situation, draw up an action plan and then implement it under the supervision of the general management.
In the context of the COVID 19 health crisis, your results and models may be under pressure. In this case, you can call on MOMEN to implement new solutions to manage a crisis or for example :
Are you looking for an interim manager?