Interim marketing manager profiles offered by MOMEN
Why use interim marketing management at MOMEN?
At MOMEN the profiles we provide, within 48 hours, can be Marketing Director, Marketing and Communication Director, Marketing Manager, CMO (Chief Marketing Officer), PMO (close to Executive Committee).
Our interim manager will help you replace a Marketing Director,
He defines objectives and builds a marketing strategy. He manages a team, in the phases of: structuring, increase in skills, recruitment, and specializations.
With his team, he creates offers for development and builds loyalty programs.
Our interim marketing manager is responsible for the brand, as well as for internal and external communication (BtoC, BtoB or BtoBtoC).
It manages the entire lead generation process. Thus, he is in charge of the brand image, the media plan and the digital development (social media, brand content, newsletters, CRM (data management, customer relationship, customer experience/journey, and customer activation)).
Interim management in marketing can also supports a strategic study, market study, study of purchasing behaviour, and of the company's reputation.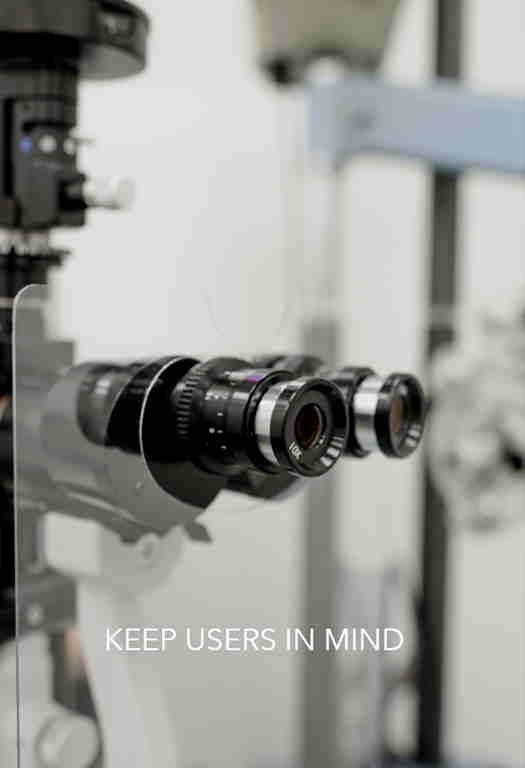 Are you looking for an interim manager?
Recruiting a Marketing Director / CMO (permanent contract): what is the difference with interim management?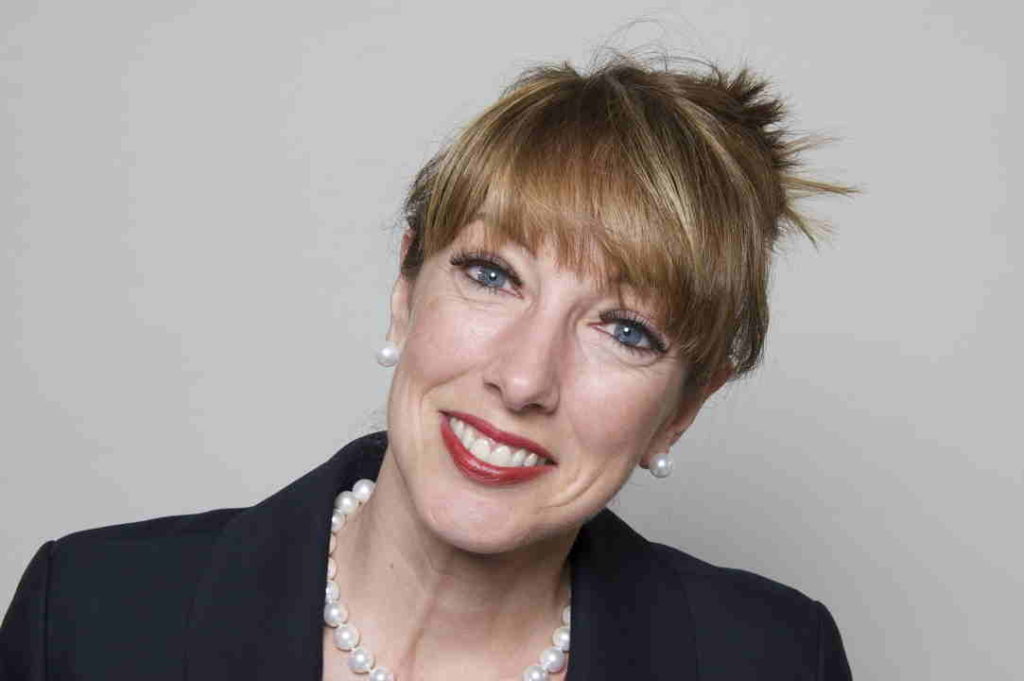 Are you looking to recruit a Marketing Director? Perhaps you have calculated the monthly cost of your manager's absence?
With the monthly cost of the lack of Director, you can estimate the urgency (or not) of your staffing needs.
Also, you can find out which is the best solution:
The level of urgency is the main element to take into account: a first solution can be to call upon a Marketing recruitment agency to recruit a Chief Marketing Officer on a permanent basis, but this can take time (several months).
Alternatively, you can choose to recruit an Interim Marketing Manager, available to start immediately (within a week).Interim management has its benefits. It provides an intermediary solution while waiting for the recruitment of a permanent contract.
The interim management concerns a specific request.
Are you looking for an interim manager?