The Interim Logistics Managers of MOMEN
What is the scope of the logistics interim manager?
At MOMEN the logistics managers we provide, within 48 hours, define, coordinate and manage incoming and outgoing flows, optimising stocks and the quality delivered to the customer.
Sometimes called Technical Director, or Transport and Logistics Director, they are immediately operational for the management of your flows or for a performance improvement project.
Our interim managers transport and logistics work with you, depending on the size of your company, on a regional, national or international level. They manage the human, technical and financial resources of allsupply and transportation servicesand inventory management .
Several situations give rise to the need for an interim logistics manager. Mainly, it intervenes to :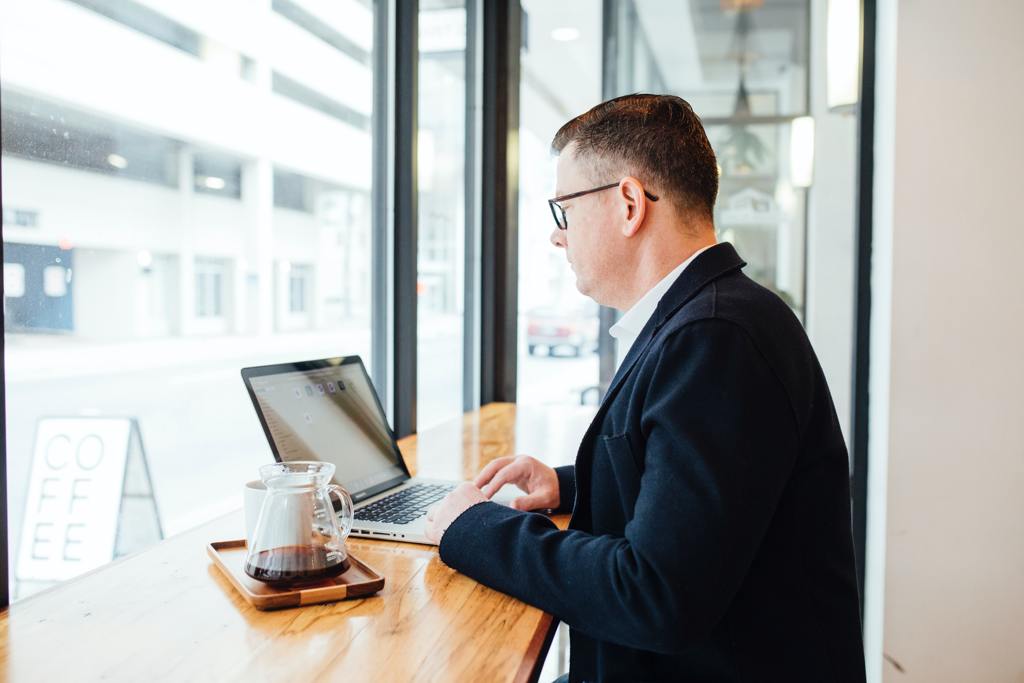 When we talk about logistics, obviously, the transport of goods, by sea or by air, plays an important role. Today, the challenge for logistics companies is twofold: to reduce costs and to reduce the environmental impact. Reducing the carbon footprint, mainly related to transport, is at the heart of CSR strategies.
Are you looking for an interim manager?
Why call on MOMEN for your recruitment of a Logistics Director?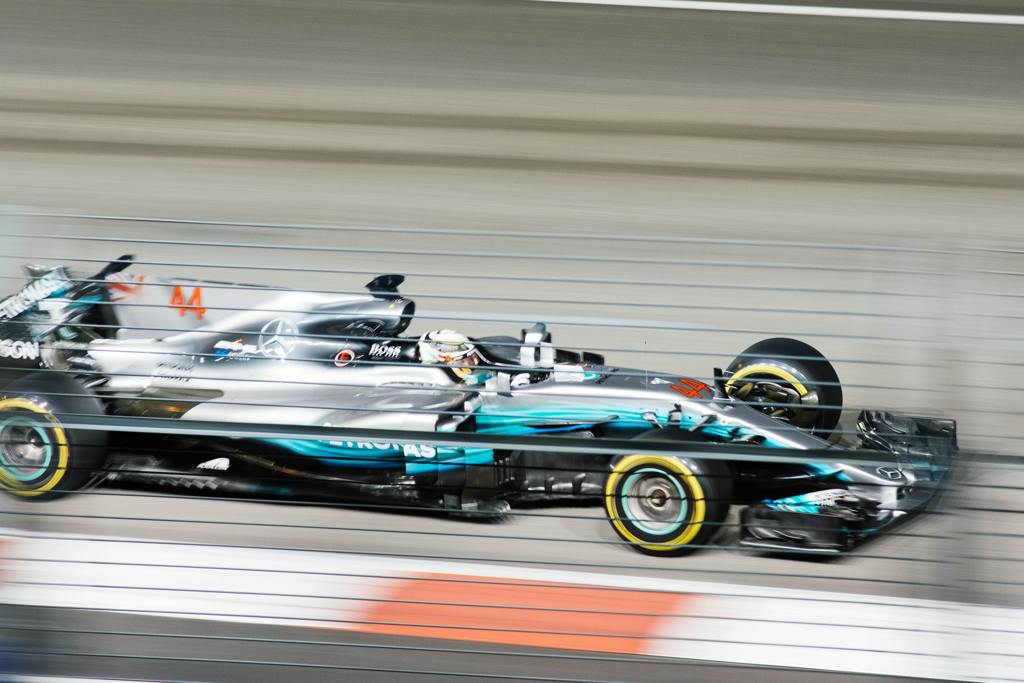 Our interim logistics managers have a simple threefold objective: to optimize your flows, reduce your costs and lead your people. There can be no success without quality management, close to the teams,listening to them and being diplomatic, and without the ability to make arbitrations.
Of course, at the beginning they show a great quality of organization, stress management and an excellent capacity of synthesis and action. The logistics and transport manager at MOMEN manages his activity and finds solutions. In addition, he listens to his suppliers and customers and knows how to negotiate with them.
Finally, it must be able to innovate in its practices and adapt to changing contexts: health crisis, CSR policy aimed at reducingcarbon footprint, changing political context… Thus, the logistics director at MOMEN will help you to redesign your goods routing strategies and continue to guarantee quality and safety for your customers.
Are you looking for an interim manager?