Outsourced sales management. A solution: MOMEN interim managers
At MOMEN the profiles that we provide within 48 hours can have functions such as Sales Director, Regional Director (France or International), Key Account Manager, Export Manager, Customer Relations Manager, Purchasing Manager.
Why call on a Sales Interim Manager at MOMEN?
Within the sales function, MOMEN helps you to structure your sales management, within the framework of a replacement of Director. We can help you to structure your sales management, in the context of a change in the company or a crisis management.
The intervention of our Interim Manager on the commercial functions allows you to develop the turnover and to develop customer loyalty.
The MOMEN Sales Manager is responsible for defining the commercial policy (forecast, budget, promotion, prices). He/she monitors the P&L and optimises profitability, negotiates and develops sales. He launches new products and services.
He defines objectives and builds a commercial strategy. He coordinates and drives the teams. It acts in the phases of: structuring, increase in skills, recruitment, and specializations.
The Interim Regional Director also specialises in your geographical region, where he has a perfect understanding of the economic fabric: in France or internationally.
The Interim Manager responsible for export develops the margin and turnover in export. He supervises the Export Area Managers or the Market Managers.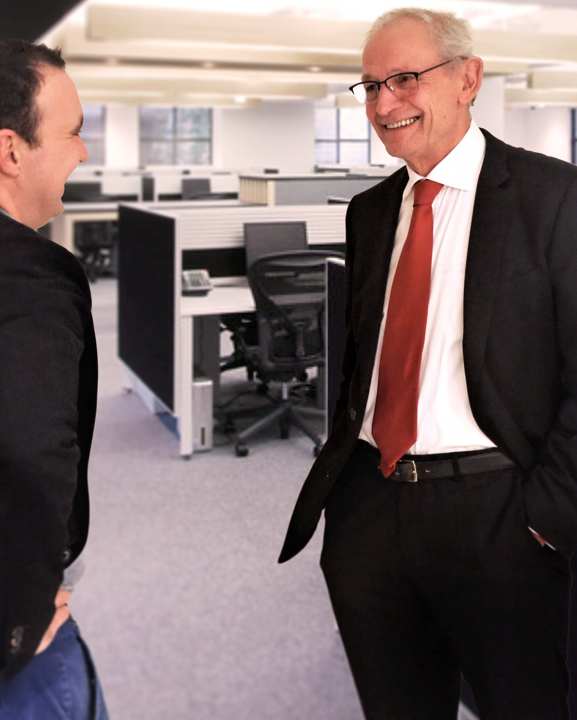 MOMEN selects managers for these functions who are the right-hand men of the CEO. They are leaders, dynamic, unifying, charismatic.
At MOMEN, the customer relations manager leads and coordinates the teams to provide the best possible support to customers. Thus, he is specialized in the optimization of the customer relationship strategy, he develops the processes and procedures of quality of service, designs performance indicators, proposes solutions to deal with complaints.
Are you looking for an interim manager?

Recruitment of a Sales Manager (permanent contract) :
what is the difference with interim management?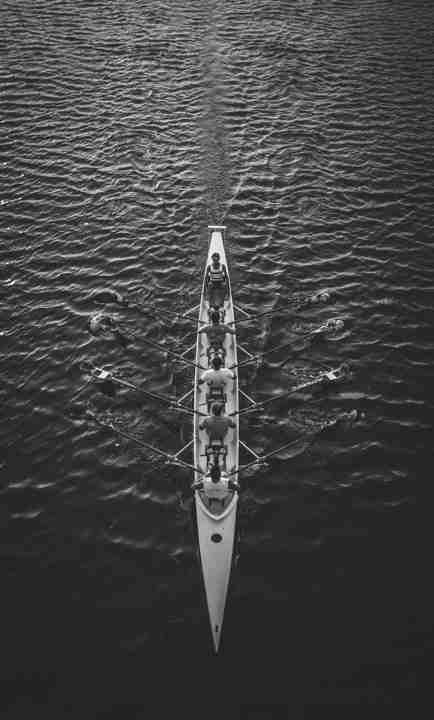 If you are recruiting a Sales Manager; perhaps you have calculated the monthly cost of your Manager's absence?
With the monthly cost of the lack of Director, you can estimate the urgency (or not) of your staffing needs.
Also, you can find out which is the best solution:
The level of urgency is the main consideration: a first solution can be to call upon a Recruitment agency for a Director but this may take several months.
Alternatively, you can choose to hire an interim Sales Manager, available to start immediately (within a week). Interim management has its benefits. It provides an intermediary solution while waiting for a permanent job .
The interim management concerns a specific request.
Are you looking for an interim manager?