For your digital transition, think interim management!
Interim CIO: which functions and which scope?
At MOMEN, the IT Interim Managers that we provide, within 48 hours, can have various functions around the topics of Digital and Information Systems. They support a digital transition, and allow to improve the efficiency of the information system, innovate and design new products and services.
Our interim managers work with you, depending on the size of your company, as :
Mainly, the interim CIO intervenes to :
Today, it is essential to put the IT function and digital innovation at the heart of the company's strategy.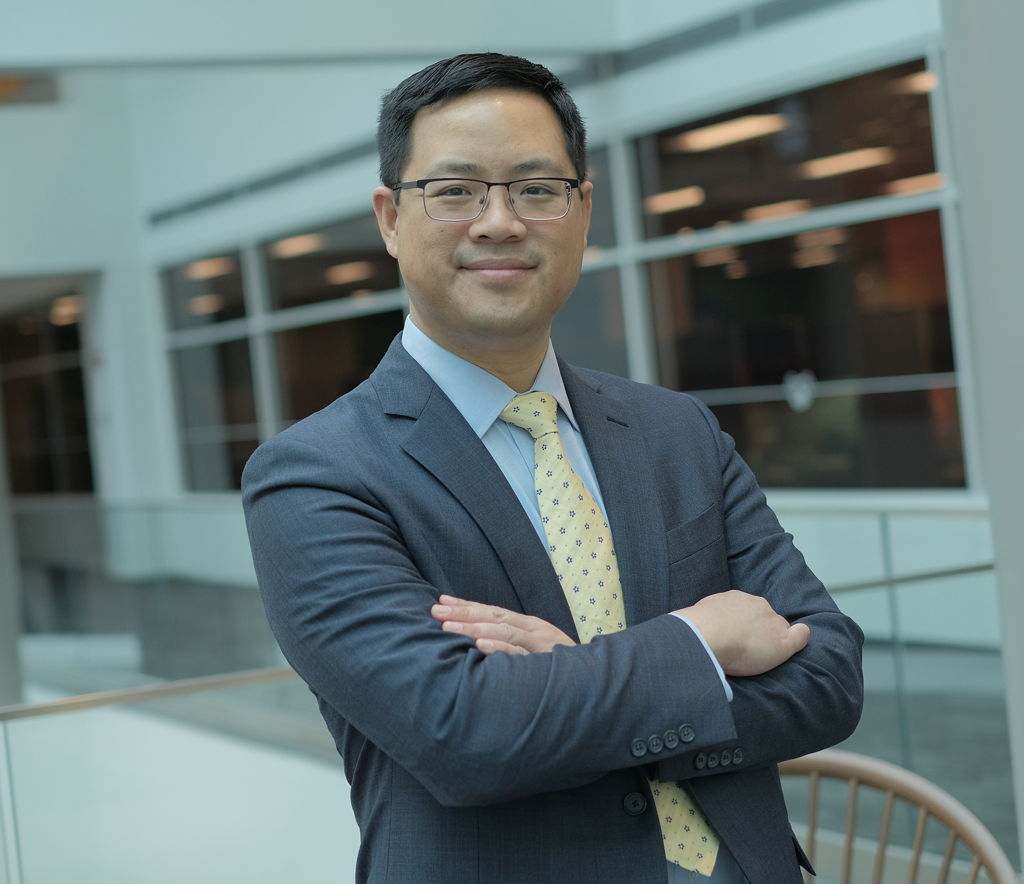 The recent news with the COVID 19 reminds us that the digitalization of companies is a necessity, to gain in efficiency and adaptability to external events.
The health crisis has been an eye opener for the extreme need to transform businesses. Momen provides you with Managers capable of ensuring this digital transition.
Are you looking for an interim manager?
Why call on MOMEN for your digital transition?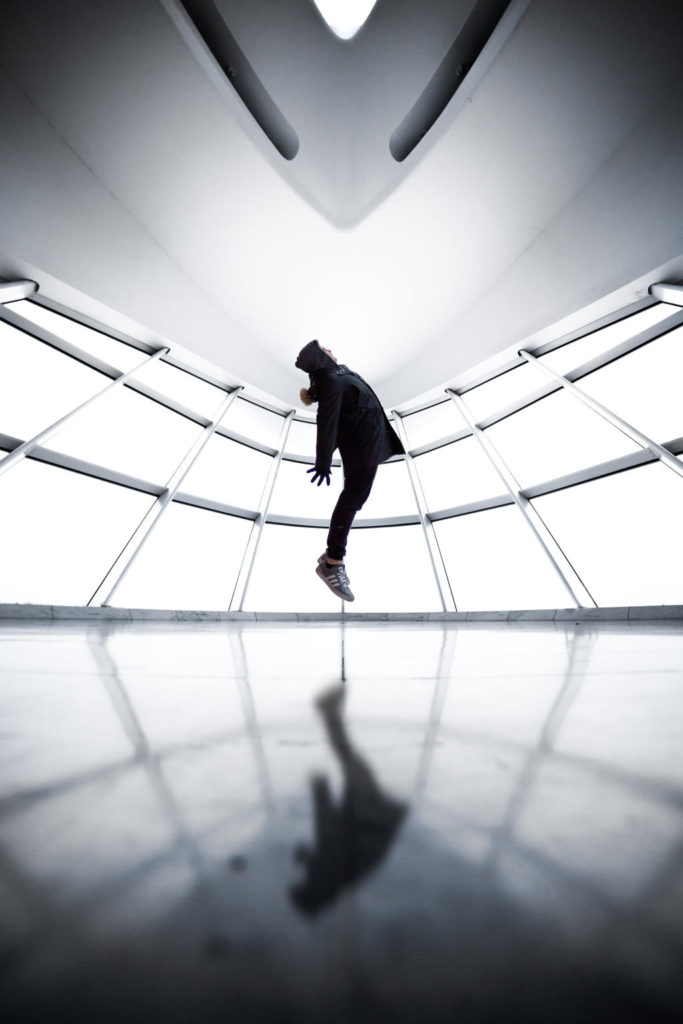 We offer you the immediate intervention of an interim CIO or a Digital Director for :
Beyond the classic digital skills, our profiles are very focused on the following points:
MOMEN's managers put their project experience and the most innovative practices and/or technologies at your disposal:
Are you looking for an interim manager?