Recruitment in Strasbourg, the use of interim management!
Interim Management has made its place in the recruitment landscape in Strasbourg. Numerous companies complete their recruitment arsenal by this means, within a dynamic and resolutely Europe-oriented Grand Est region.
Sectors of activity that are recruiting in Strasbourg
Strasbourg and more generally the Grand Est region have a strong economic dynamism due to its openness to 4 countries (Germany, Switzerland, Luxembourg and Belgium), which favors investments and exports.
Although the Covid 19 crisis has had a downward impact on recruitment in 2020, the dynamic remains positive for executive employment in 2021. The recovery is particularly noticeable in the region's preferred sectors: industry, IT and insurance.
The economic fabric is highly industrialized, with many fields of activity: chemicals-materials, machinery-equipment, metallurgy, health, agri-food, automotive, energy….
There is also a strong presence in Strasbourg in the insurance and IT sectors, with large digital service companies (ESN). Nancy is home to several R&D centers and public laboratories (CNRS, INRA, Insern). Reims, on the other hand, also diversifies its economy with beautiful champagne houses such as Lanson or Tsarine. The wine industry is not to be outdone throughout the region, with a number of well-known appellations such as Riesling or Gewurztraminer.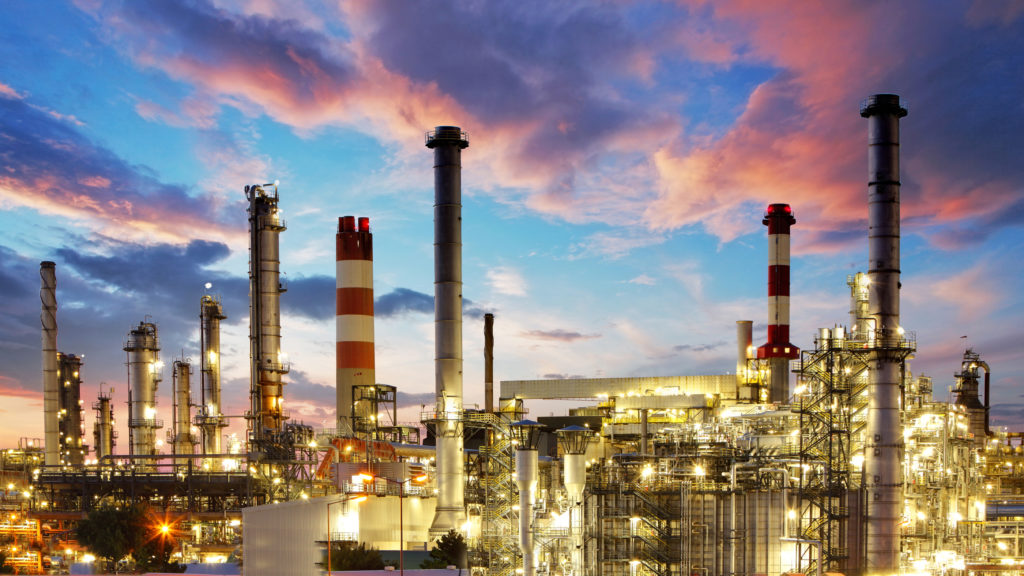 Which of these sectors are recruiting? In 2022, the industrial sector will be under severe pressure, as will the construction, transportation, agriculture, digital and wood industries. In addition, the hotel and restaurant industry and the health and social services sector, which are under great pressure nationwide, are also of course in demand. Estimates of hiring in the health and social services sector alone amount to 3,300 hires per year over the next 10 years for the Grand Est region.
In industry, maintenance technicians are in high demand, especially for machine maintenance, as well as production line operators. Management is not left out. Many companies are going through difficult times with the rise in energy prices linked to the Ukrainian conflict, but some are doing well and seeing their orders explode. They recruit at all levels and interim management sometimes helps them to remain agile in a relatively uncertain environment.
The challenges of recruitment in Strasbourg
For the employer, the challenge is clear: to attract and retain talented managers and technicians.
To overcome recruitment difficulties, companies can rely on three levers:
For the job seeker, it is not always easy to find the right position, often with two major parameters: location and skills (and therefore training).
The region is implementing measures to promote access to employment for young people and the not-so-young, with two measures in particular.
Mobility/training pass: subsidy to help finance a TER pass, for example, to get to work
The PACE (Parcours d'Acquisition de Compétences en Entreprise): a 6-month subsidized tutored internship that can lead to an employment contract. Initially planned for 18-29 year olds during the COVID crisis, the region decided to generalize it to long-term unemployed (more than 12 months) over the age of 29. Let's not forget that half of the job seekers in the Grand Est are long-term unemployed.
The success of Transition Management in Strasbourg
As previously mentioned, the economic dynamism of the region leads to recruitment problems: difficulty in sourcing profiles, problem of anticipating departures, transformation of companies requiring specific skills.
Thus, the
interim management in Strasbourg
has become a complementary solution for companies to face these challenges. In H1 2022, the number of interim management assignments rose by 51% on a like-for-like basis over one year, according to the latest barometer of France Transition. Mainly for ETIs (38%), French groups (34%) and SMEs (15%). With a strong emphasis on bridging management assignments (45% of the total in 2022 versus 31% in 2020), which clearly illustrates that this solution is a solution to the recruitment shortage.
For all types of
management positions
the
selection methodology
of MOMEN profiles allows you to find the right profile, mobile in Strasbourg, Metz, Reims, Nancy or any other city in the region. Managers are very mobile! Whether it is to
to accompany major transformations
or simply to take over when traditional recruitment takes longer, MOMEN's managers are present at these key moments.