The Interim Management market in Lyon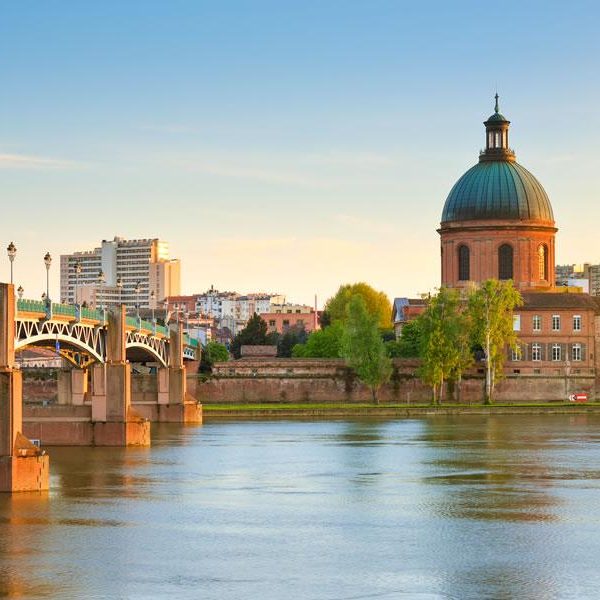 Presence of MOMEN in Lyon and in the Auvergne-Rhône-Alpes region
MOMEN offers interim managers in Toulouse and in the Occitanie region. Profiles are generally based in Toulouse, Montauban, Montpellier, Nîmes or Perpignan, but can also come from other regions of France. Indeed, mobility is a key characteristic of our Transition Managers.
MOMEN covers the whole of France, and thus selects the available profiles from a much larger pool than if it were regional. Indeed, this allows us to guarantee you profiles perfectly adapted to your expectations.
We intervene on the Occitanie region on missions of

Relay Management

of

digital transformation,

implementation of an

of an acquisition project,

or even

crisis management

. In addition, thanks to the

Shared time

we can accompany you on long-term part-time missions, to provide expertise without being obliged to have a full-time HR or CFO, for example.
Are you looking for an interim manager?
Interim management in Lyon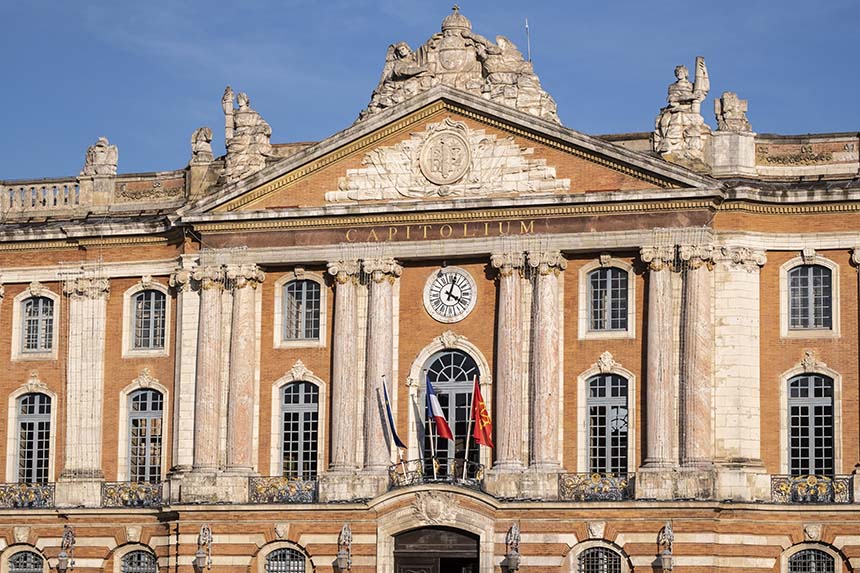 The Occitanie region is the world leader in aeronautics and the European leader in space, thanks to its 800 companies with more than 85,000 jobs.
By extension, it also has a dominant position in France for research and development (R&D) activities: 31,000 researchers, + 20 clusters and business networks.
However, the Occitania region does not stop at these two sectors of activity. Renewable energies are a rapidly expanding sector:1st potential for offshore wind power,2nd for photovoltaic and hydroelectric production,3rd for wind power.
Another sector: the agricultural world and the organic farms are in the lead for France. And finally, tourism accounts for 10% of the regional GDP, notably thanks to the open-air hotel industry and the numerous thermal baths (1st region in France).
The region's dynamism, driven by its two metropolises, Toulouse and Montpellier, is reflected in the more than 1,200 companies present in the region. SMEs, ETIs, large groups: the range is wide, and suggests many needs for interim management support.
Finally, it should be noted that there are 10 territories with the "industry territory" label, and that industry is the sector most acculturated to Transition Management to date.
MOMEN assists its clients in all types of missions, such as site/plant management,

Supply Chain Management

and Logistics Management.