The Interim Management market in Limoges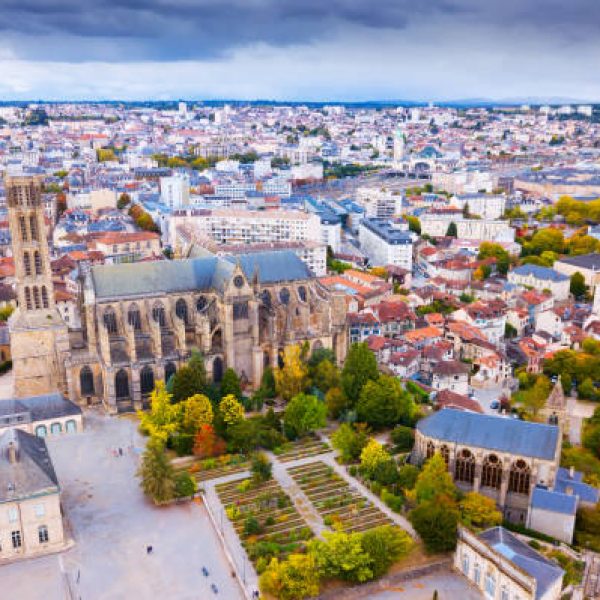 Presence of MOMEN in Limoges and in the New Aquitaine region
MOMEN offers interim managers in Limoges and in the New Aquitaine region. Profiles are generally based in Limoges, Poitiers, La Rochelle, Bordeaux, Brive, Agen, Niort or Angoulême, but can come from other regions of France. Indeed, mobility is a key characteristic of Transition Managers.
MOMEN covers the whole of France, and thus selects the available profiles from a much larger pool than if it were regional. Indeed, this allows us to guarantee you profiles perfectly adapted to your expectations.
Are you looking for an interim manager? contact us
We intervene in the New Aquitaine region on missions of

Relay Management

and

digital transformation

or the implementation of an
of an acquisition project
or even

crisis management

. In addition, thanks to the Shared Time formula, we can accompany you on long-term part-time missions, to bring you expertise, without being obliged to have a full-time HR or CFO.
Are you looking for an interim manager?
Interim management in Limoges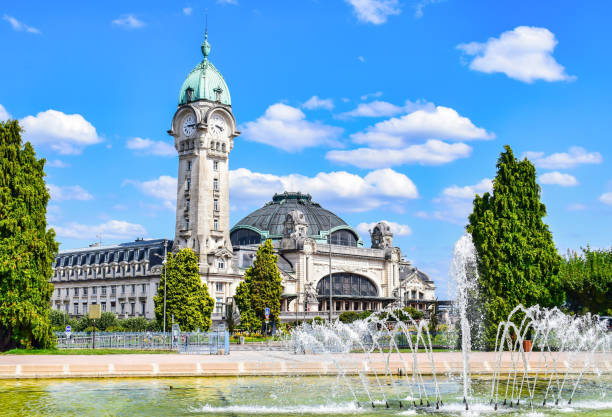 The New Aquitaine region is positioned as a dynamic player in the following sectors:
Hotel industry, with strong tourism
Wine industry of course, with the Bordeaux region
Agricultural, throughout the region
Insurance, well represented in Niort
In terms of industry, wood and paper are developed, the manufacturing industry, the food-processing industry, the plastics industry, the manufacture of transport equipment and machinery and equipment, and the aeronautical industry, also in Rochefort.
If we zoom in on Limoges, the service sector is over-represented, particularly with the health sector (clinics, hospitals, home services, etc.).
Nevertheless, the three major private sector employers belong to the industrial sectors: Madrange for the food industry, Valeo for the manufacture of automotive parts and Legrand for the manufacture of electrical equipment.
The manufacturing industry accounts for 84% of the jobs in the industrial sector. Transportation and warehousing, financial and insurance activities are also fairly well represented. SMEs, ETIs, and some large groups, can also suggest interim management support needs.
MOMEN assists its clients in particular with site/plant management missions,
Supply Chain Management
,
Logistics Management
.