The interim manager for investment funds
Companies owned by investment funds and private equity have a higher than average level of management turnover.
58% of their CEOs are in fact replaced two years after the partner's entry. This proportion rises to 73% at the time of the fund's exit.
At MOMEN, transition managers (CFOs, CEOs and other executive functions) can be specialists in services, industry, start-ups, tech, environment, energy, distribution, fashion/luxury, ESN/Telecom companies, media.
MOMEN interim management for investment funds
Our interim manager specialized in investment funds will assist you in the context of a
replacement of a Director
of a company transformation, or a crisis management.
MOMEN is specialized in management functions close to the Executive Committee: our Directors are CEOs, CFOs, HRDs, Industrial Directors, Supply Chain Directors, IT Directors, Digital Directors, Transformation Directors, Risk Directors, Sales and Marketing Directors, Project Directors, Legal Directors, International Directors, etc.
MOMEN operates throughout France and also internationally.
MOMEN has an expertise and a
rigorous methodology for the recruitment and selection of
of managers.
The Transition Manager specialized for investment funds knows the market context of the company in portfolio, but he also and above all meets the expectations of investment funds, in terms of :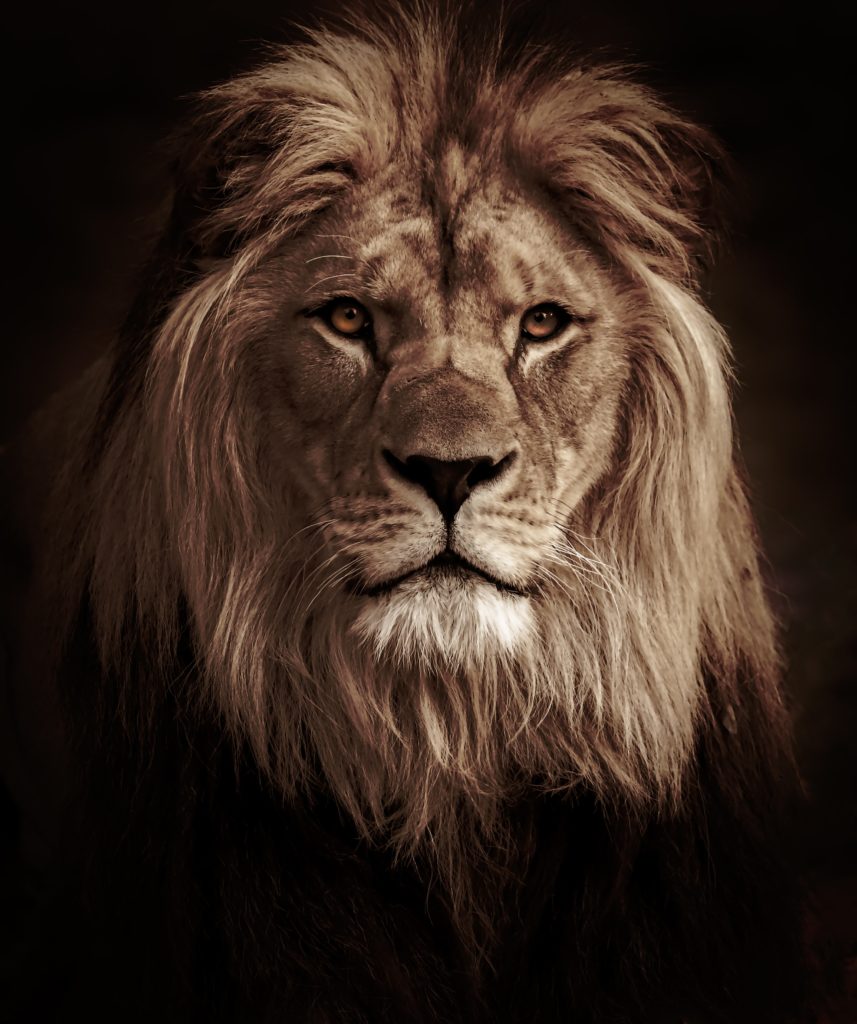 Are you looking for an interim manager?
Examples of MOMEN's work for investment funds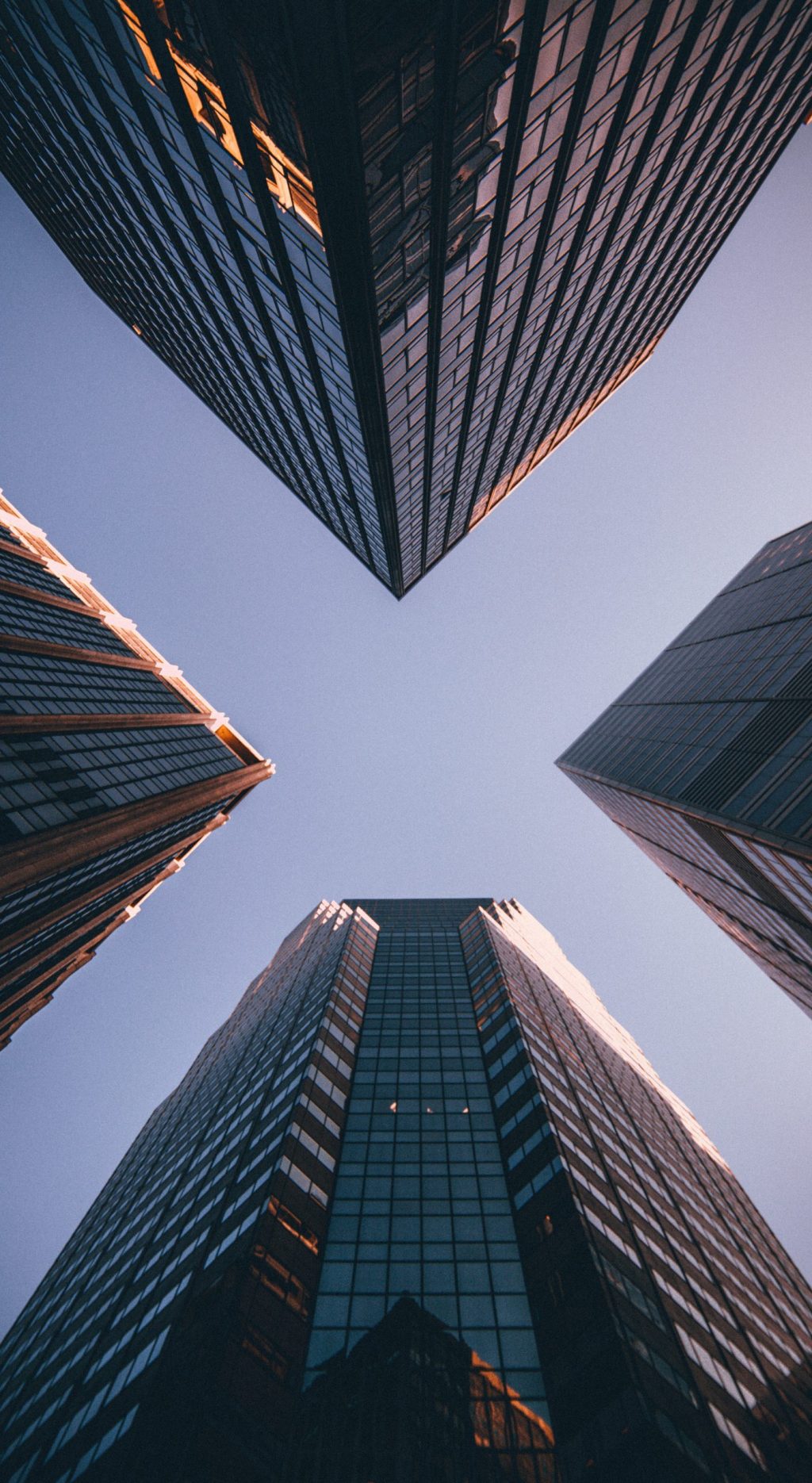 The interim managers who work for MOMEN's investment funds can, for example, assist you in the following phases
Pre/post acquisition
Growth of your portfolio companies
– Create, structure and harmonize a Finance Department
– Create, structure and harmonize a Human Resources Department
Are you looking for an interim manager?