Transforming the company through strategic projects
At MOMEN, interim managers can intervene in the context of mergers, acquisitions, (M&A), and post-acquisition integrations.
Interim management accompanies the M&A phases from the very beginning, to help companies with :
MOMEN Interim Managers take care of the management of the acquisition process, in all phases:
Are you looking for an interim manager?
MOMEN's interim managers also take charge of the company transfer process:
Definition of the transfer project
Preparing the company for sale
Organization of the competition
Negotiation Phase
Closing the sale
Support in the Post-Closing and Earn-Out phases
Mergers & Acquisitions - M&A: who are the MOMEN Transition Managers?
The MOMEN teams offer the immediate intervention of an interim manager to ensure the success of the merger or acquisition, the sale or the fund raising. These are processes that are prepared well in advance.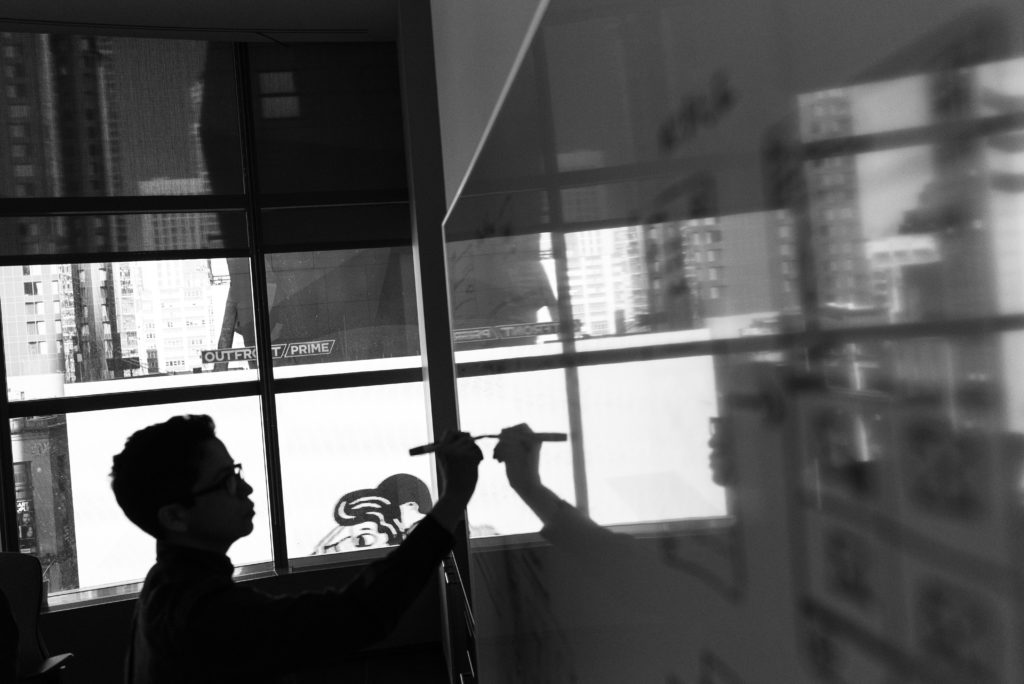 In this context, it is essential for the company to :
In this context, the selection of the interim manager by MOMEN is specific in order to propose an expert in the context of Mergers and Acquisitions – M&A, post acquisition integration in companies.
In addition to the necessary technical and functional qualifications, we propose a profile who is familiar with :
Are you looking for an interim manager?